Capital Bedroom is a Pioneer of the Fitted Furniture Business, due to the simple fact that we design, manufacture and fit your requirements in London.
All of Capital Bedroom's lavishing and comfortable fitted furniture is available in any size and a wide range of styles. We are the manufacturers of all of our furniture such as, fitted kitchens, quality fitted bedroom furniture/closets, spacious and contemporary wardrobes, home offices as well as media units – all custom made to customer's requirements.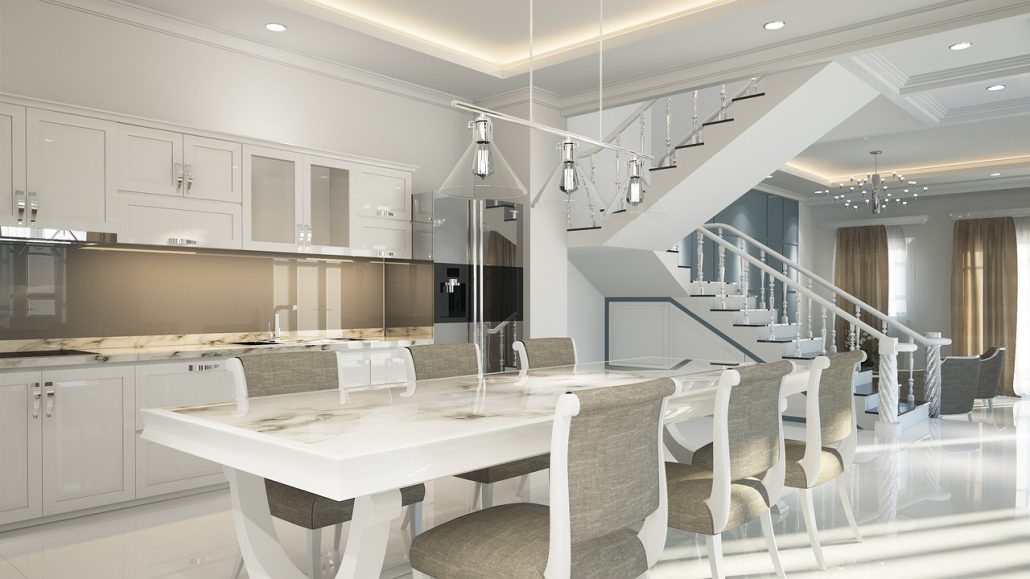 With years of experience in the Kitchen and Bedroom furniture business, we have acquired a vast knowledge of wood based products and components. We have handpicked few of the best companies to work alongside us such as, Hefele, Hettich, Egger Boards and Xylocleaf. We also do made-to-order wood veneer oil based panel in any furniture category. Also specialising in Sliding Wardrobes and Glass work. Our collection consists of newly developed Perfect Gloss and Super Matte finishes of the new generation. These are also available as standard stock products at large quantities. We have fairly good experience in upholstery and fabric.
Whether you are a property developer or a builder, renovating large scale houses, flats or new developments, we have the most up-to-date machinery and techniques to meet your requirements. We can supply only or supply and fit for you. We believe we are the most flexible, professional and technically educated people in the industry. All of our designers are excellent wardrobe and kitchen fitters, and they will understand your requirements from the very first handshake. Hence, we believe that we can eliminate errors to occur on site.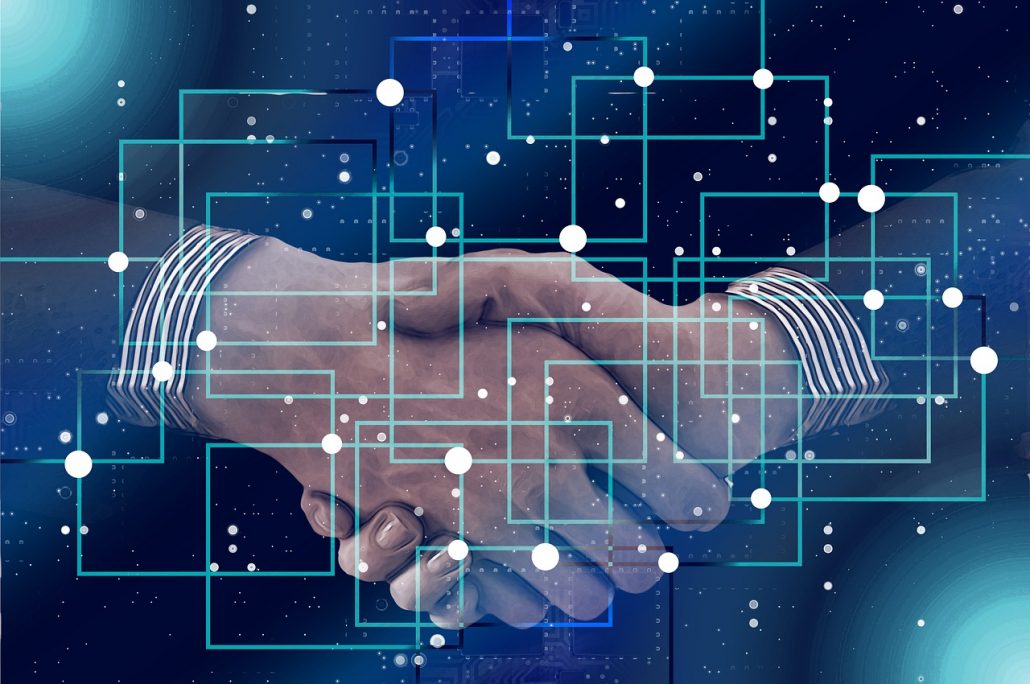 James and Hardy, our senior designers have immense experience under their belt with new builds and high end furniture requirements of newly developed buildings of the 21st century. To support our words, if you come to our showroom, you will understand how smooth the factory and showroom run hand in hand together. Words are never enough to express our capability unless we work together.
Quality is the upmost and vital aspect of our business. We strongly believe that the products we design and fit in our clients' homes, should reflect our excellence of quality and modernism to the standards of the next decade.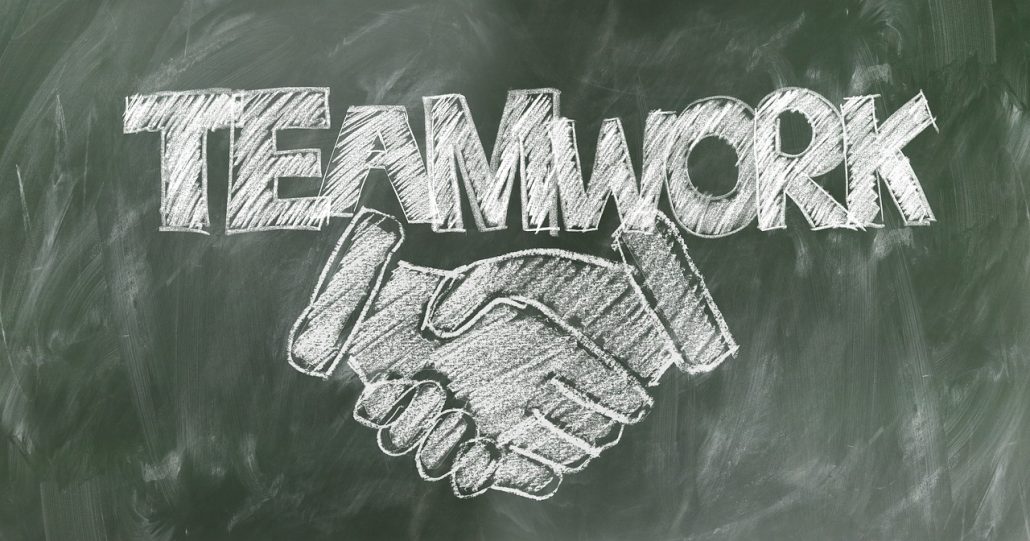 Currently, we are working with the most well-known Interior Designers based in and around London; small property developers, builders, as well as Contracts for the National Health Services. Previously, we have worked with schools as well as libraries.
Our biggest asset is our versatility to supply and fit within your required time frame. (Within 7-10 days if needed) such is our dedicated team. Based in London, we feel we reflect the styles and designs of Londoners.If any alterations are required, our hands-on approach allows us to execute these, even at the last minute.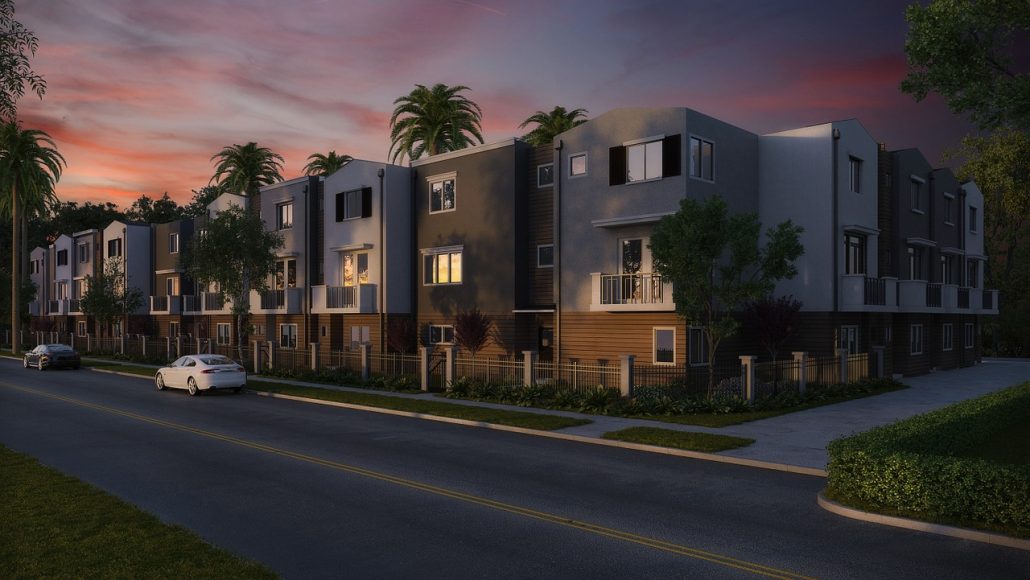 We regularly work with many joiners as well as Shop Fitters. Just for our satisfaction, we have our own Glass Polishing and Toughened Glass Machines. We are very proud of our family run business and look forward to hearing from you. Or you can always pop in for a nice, warm cup of coffee.