Built-in TV & Media Storage
Enhance your home entertainment experience with built-in TV units
Discover the perfect blend of style, functionality, and storage with built-in TV units. Transform your living room into a cinematic haven with fitted TV units and living room storage designed for optimal viewing pleasure.

Whether you prefer a modern and minimalistic aesthetic or a more traditional and ornate look, there are plenty of options available to suit your personal taste. From sleek and glossy finishes to warm and rustic wooden designs, you can find a built-in TV unit that seamlessly integrates with your overall interior design scheme.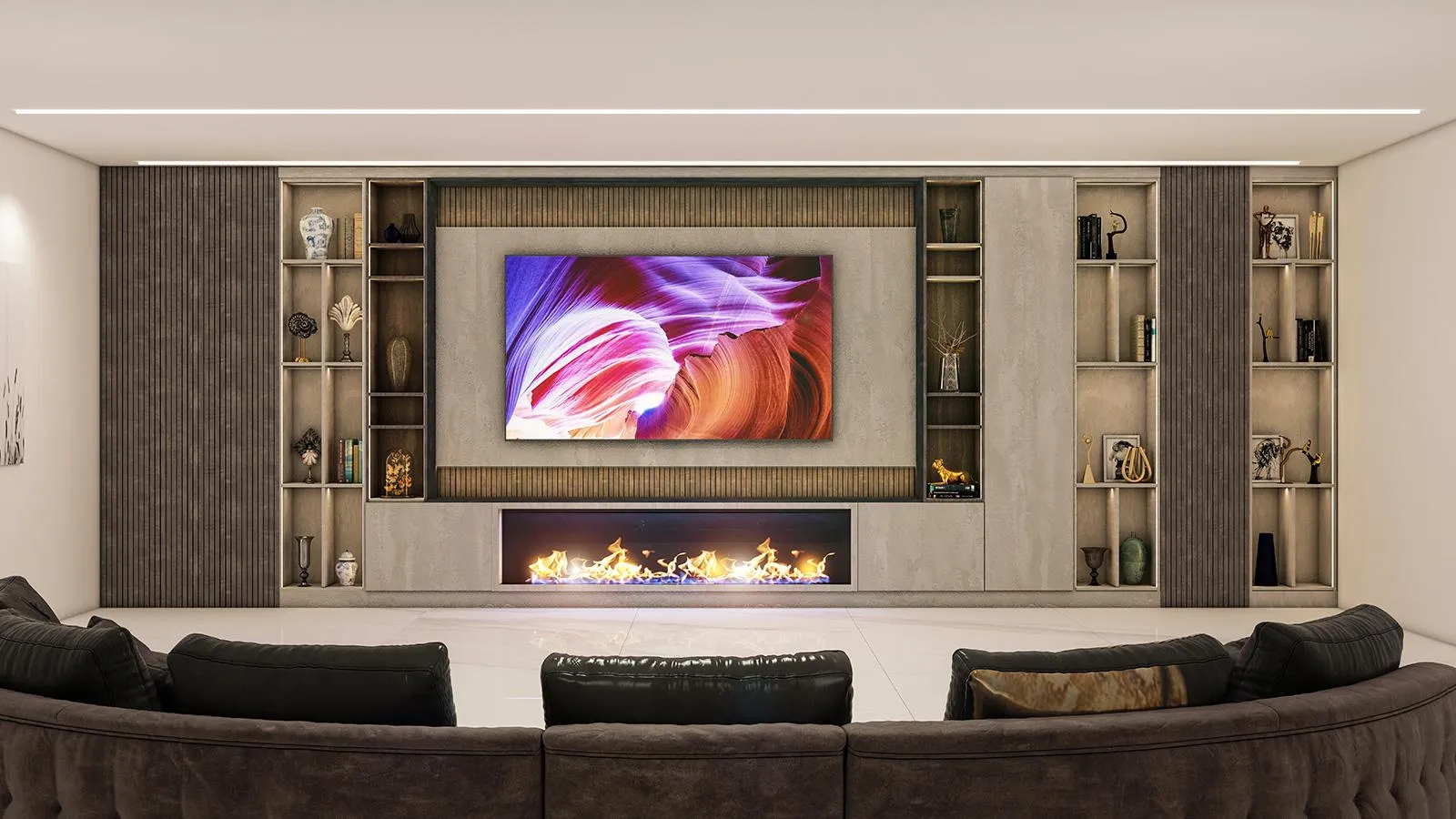 Custom TV and media storage solutions
When it comes to your media room, we understand the need to accommodate multiple technological devices, from your TV and DVD player to gaming consoles and more. Ensure that each piece has its rightful place with our built-in TV cabinets.

Our team of experts will provide you with ingeniously designed storage solutions and integrated media units, offering the ideal space for your TV to shine while neatly housing all those additional boxes and gadgets that are a part of your entertainment setup.

Elevate your home entertainment experience with our expansive collection of tailored media units. Designed to seamlessly merge with your decor, our floor- and wall-mounted options provide a wide variety of choices. For those tricky alcoves, our built-in corner TV units offer a smart and practical solution. With an extensive selection of colours and finishes to suit your style, finding the flawless bespoke TV cabinet to grace your home has never been simpler.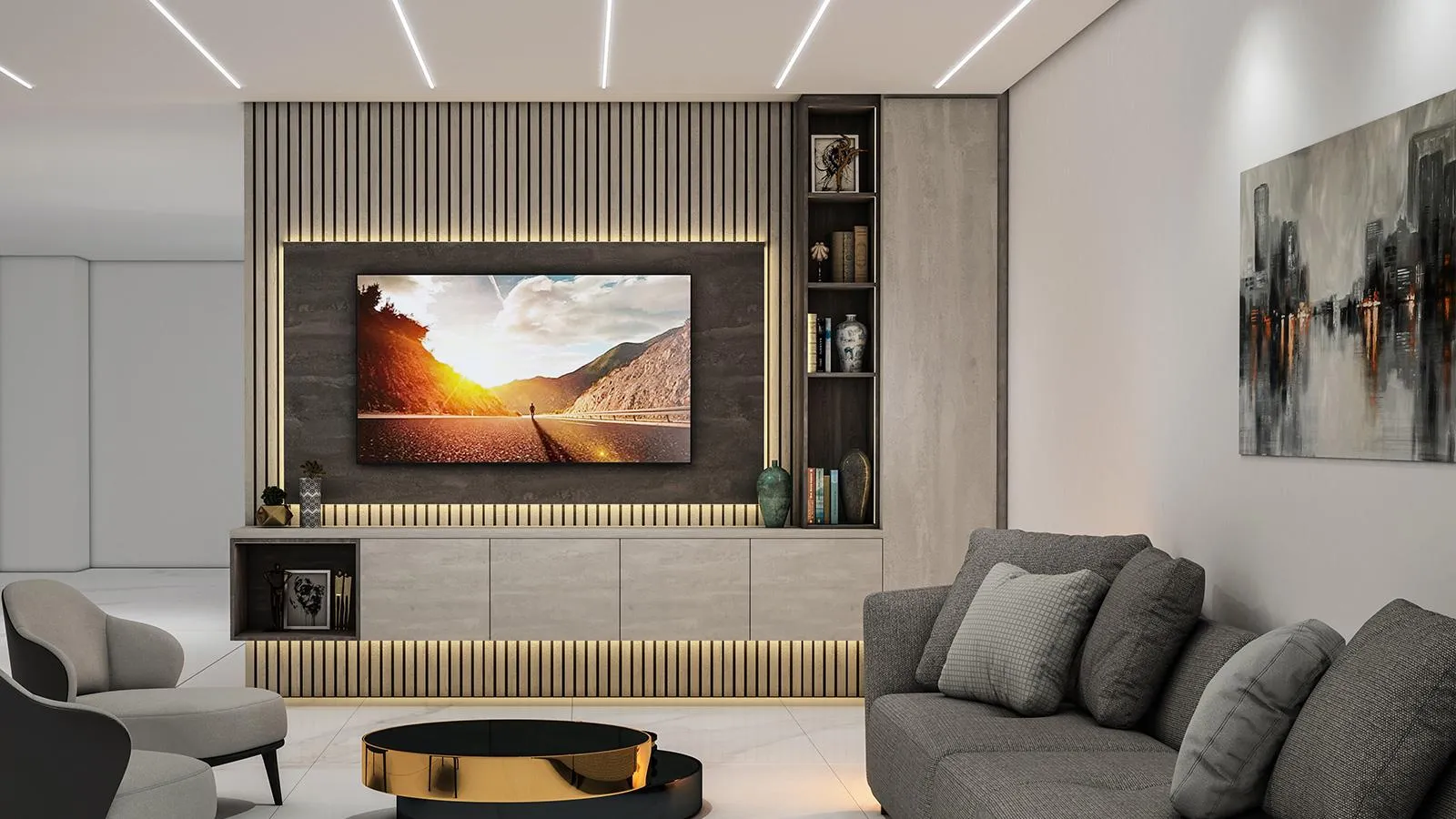 TV Unit
Showing all 3 results
Maximise functionality with fitted living room furniture
Are you exhausted after a long and stressful day? Do you want to relax and unwind in a space that exudes peace and tranquilly? Look no further than your living room! However, the chaos and messiness that often accompany everyday life can detract from this serene atmosphere. If you're looking for a solution to this problem, bespoke-fitted furniture might be just what you need.

The greatest thing about fitted furniture is that it enables you to turn your living room into a multi-functional space. You can incorporate a built-in bar, a cosy library corner, a TV and media unit, or a tucked-away home office into your design. Also, our custom-made shelving, cleverly incorporated storage, and personalised finishes will give your lounge furniture a unique touch.

Our bespoke fitted furniture is crafted using only the finest quality materials, ensuring durability and longevity. At Capital Bedrooms, we take pride in our attention to detail and workmanship, guaranteeing that each piece of furniture is crafted to perfection.
Enhance Your Living Room
Alcove shelving and a stylish TV unit
When you have a chimney in your home, it creates two alcove spaces on either side, presenting a unique solution waiting to be discovered. Alcove spaces are perfect for incorporating bespoke shelving, and you can even consider adding additional cabinets at the bottom for maximum functionality.

To add a touch of elegance and sophistication, consider turning your alcove area into an entertainment centre with a stylish TV unit. You can make alcove shelves with a TV cabinet at the bottom or place it above the fireplace, creating a seamless integration of technology and design.

When you have two fitted cabinets with shelves on either side of your fireplace. Not only do you gain ample storage for books and ornaments, but you also bring a sense of beauty and cosiness to your living room.
Book your design appoinment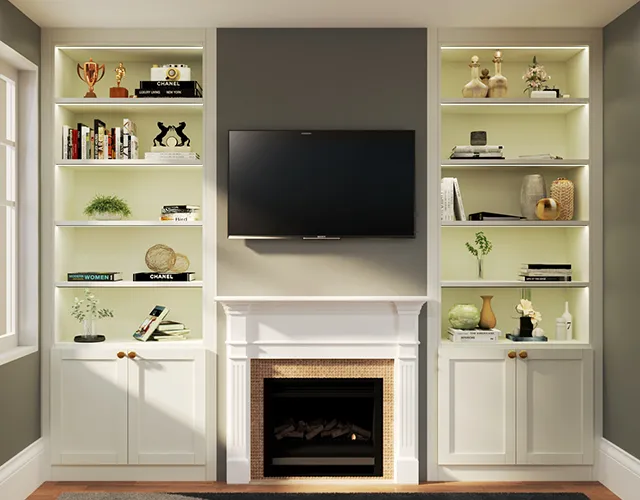 Frequently Asked Questions
Can a built-in TV media unit be customized to fit any room size or shape?
Yes, a custom-built TV media unit can be designed to fit any room size or shape. It provides a tailored solution that maximizes the use of available space and enhances the aesthetics of your living room.
Can a built-in TV media unit be installed by a homeowner or does it require a professional installer?
While it is possible for a homeowner to install a built-in TV media unit, it is recommended to hire a professional installer. A professional installer has the necessary skills and equipment to ensure that the unit is installed safely and correctly.
Are built-in TV media units only suitable for modern homes?
No, built-in TV media units are suitable for all types of homes. They come in various styles and designs, ensuring that there is an option for every home decor style.
Is fitted furniture more expensive than freestanding furniture?
Fitted furniture is often more expensive than freestanding furniture, but it is also a more significant investment in the long run. Fitted furniture is custom-made to fit your space and is built to last, so you won't need to replace it as often as you would with freestanding furniture.
Can fitted living room furniture be moved or reconfigured?
Fitted living room furniture is designed to fit perfectly in a particular space, so it is not easily moved or reconfigured. However, some pieces may be able to be disassembled and reassembled in a new space if necessary. It's always best to consult with a professional fitter if you are unsure.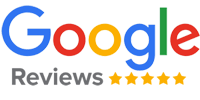 What Customer Says
Very fast and very good value. No complaints!
I used capital bedrooms recently for a fitted wardrobe with sliding doors, a study desk and cupboards either side of the chimney breast. The process from start to finish took about one month from design, order and to install. I worked with Mack on my designs who is very knowledgeable on the eggerboard product and makes really good use of space around the house. His sketches are helpful to visualise what youre thinking to install and he was happy to come out a few times to our house free of charge. Their factory in Wembley is worth a visit to see how their products look and to get a feel of their quality, which is definitely high end. Everyone there was nice to work with and it was only when I visited and saw the wardrobe that I really decided to go for their product. I was thinking of IKEA initially but with the flexibility and quality of the fitted furniture they provide, I was happy to spend more. I would suggest that the documentation of designs once finalised couldve been more accurate but this didn't matter much in my case because Mack had all the requirements, was very flexible and is happy to amend things where possible. The fitters did a good job but need to make sure they have everything before coming. Overall I'm happy with their service and work definitely recommend Mack from capital bedrooms and their products! I really like the idea of being able to google a product and having these guys design and build it to how i like!
M. Fawad Ansari
2018-01-28
Excellent work. Brilliant and professional job, to the requirements. High standard job for reasonable price. Remember, these guys use agre finished decorative panels all around which most others dont do.
The service we got from Mack and everyone at Capital was completely excellent, both on quality and price. They blew away the competition (your Spacemakers, Sharps etc) and I've been recommending them to friends and family ever since.
We're very pleased with our wardrobes from Capital Bedrooms. They have a unique range of beautiful finishes to choose from. They are always very polite and courteous in their dealings with customers, and offer good advice. I would recommend that you give them a try.