Step into the World of Fitted Furniture: See, Touch, and Feel
Your Journey to Storage Perfection Starts Here
Please fill in the form below and a designer will be in touch to arrange a suitable time for a showroom visit.
If you're one of those individuals who prefer to inspect a product firsthand before making a purchase, then you'll be glad to know that we completely understand. Our team is passionate about fitted furniture and is always eager to engage in lively conversations on the topic.
We invite you to drop by our showroom and indulge in a sensory experience that includes seeing, touching, and feeling our exceptional furniture collections up close. Prepare to be fully immersed in the world of storage solutions and take home the ultimate addition to your abode.
As you walk through our showroom, you'll be greeted with various bespoke fitted wardrobes that cater to different styles and storage needs. From classic and traditional to modern and minimalistic, we've got it all.
So why wait? Come and visit our showroom today and discover the perfect storage solution for your home. With our stunning collections, exceptional quality, and unparalleled customer service, you won't be disappointed.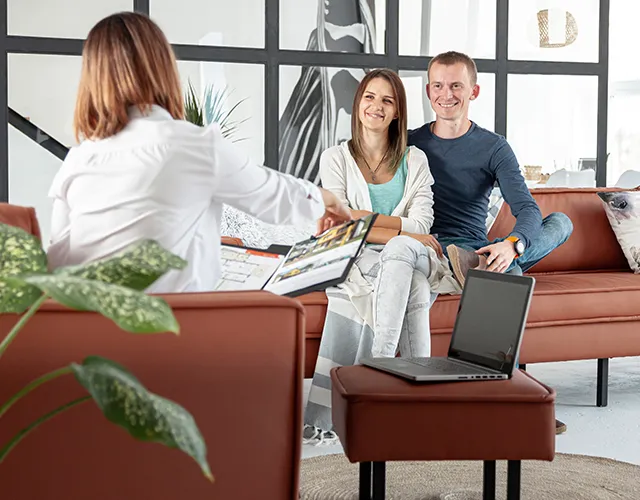 Unable to make it to a showroom?
Do you find it inconvenient to visit a showroom? Worry not, as our proficient designers can bring the showroom experience right to your doorstep. We offer free design visits across London, so no matter where you are, we're here to cater to your needs.
Where our designers can guide you through the process of bringing your dream designs to life. With a wide array of samples and 3D drawings at their disposal, our experts can assist you in creating a personalised design that perfectly complements your home.
The best part? Our design visits are completely free and come with no obligation. We believe in providing you with the opportunity to explore your options and make informed decisions. So, sit back, relax, and let our experts showcase their creativity and expertise, right in the comfort of your own home. Get ready to embark on a design journey that is tailored to your unique style and preferences.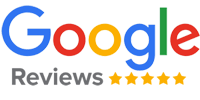 What Customer Says
Very fast and very good value. No complaints!
I used capital bedrooms recently for a fitted wardrobe with sliding doors, a study desk and cupboards either side of the chimney breast. The process from start to finish took about one month from design, order and to install. I worked with Mack on my designs who is very knowledgeable on the eggerboard product and makes really good use of space around the house. His sketches are helpful to visualise what youre thinking to install and he was happy to come out a few times to our house free of charge. Their factory in Wembley is worth a visit to see how their products look and to get a feel of their quality, which is definitely high end. Everyone there was nice to work with and it was only when I visited and saw the wardrobe that I really decided to go for their product. I was thinking of IKEA initially but with the flexibility and quality of the fitted furniture they provide, I was happy to spend more. I would suggest that the documentation of designs once finalised couldve been more accurate but this didn't matter much in my case because Mack had all the requirements, was very flexible and is happy to amend things where possible. The fitters did a good job but need to make sure they have everything before coming. Overall I'm happy with their service and work definitely recommend Mack from capital bedrooms and their products! I really like the idea of being able to google a product and having these guys design and build it to how i like!
M. Fawad Ansari
2018-01-28
Excellent work. Brilliant and professional job, to the requirements. High standard job for reasonable price. Remember, these guys use agre finished decorative panels all around which most others dont do.
The service we got from Mack and everyone at Capital was completely excellent, both on quality and price. They blew away the competition (your Spacemakers, Sharps etc) and I've been recommending them to friends and family ever since.
We're very pleased with our wardrobes from Capital Bedrooms. They have a unique range of beautiful finishes to choose from. They are always very polite and courteous in their dealings with customers, and offer good advice. I would recommend that you give them a try.