Fitted Wardrobes and Bedroom Furniture in London
The trusted leading manufacturer and supplier of fitted furniture
Capital Bedrooms is the leading provider of fitted wardrobes and bedroom furniture in London. We offer a wide range of products to suit every taste and budget, and our team of experts can help you create the perfect bedroom for your needs.
Our fitted wardrobes are made to measure to fit your space perfectly, and we offer a variety of styles and finishes to choose from. We also offer a range of bedroom furniture, including wardrobes, bedside tables, chests of drawers, and dressing tables.
Contact us today to learn more about our fitted wardrobes and bedroom furniture. We would be happy to answer any questions you have and help you create the perfect bedroom for your needs.
Clever and practical storage solutions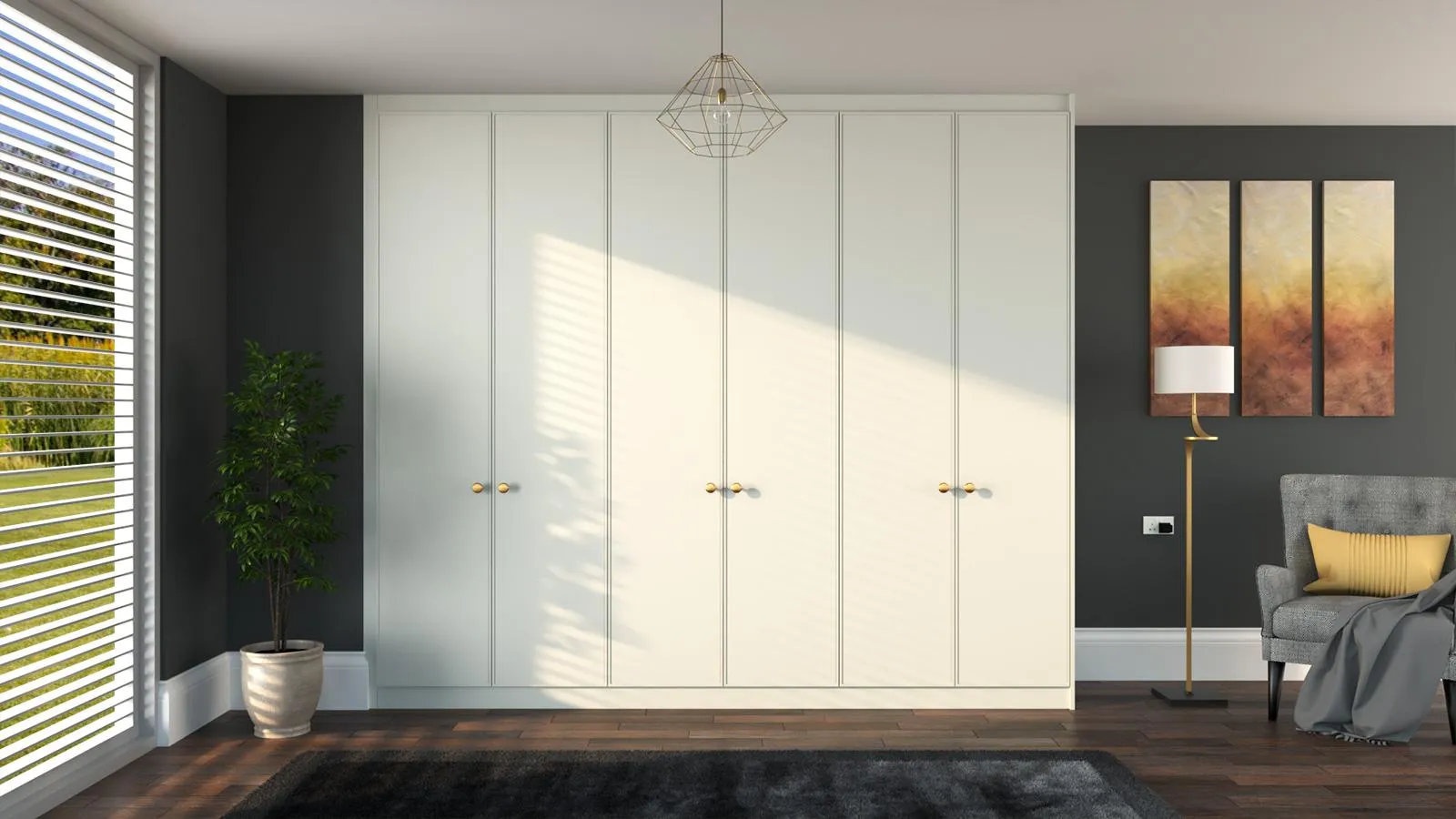 Welcome to Capital Bedrooms, your destination for clever and practical storage solutions that adapt to your needs. We understand that storage requirements depend on the size of your space, which is why we offer customizable options that perfectly suit your unique layout. Say goodbye to wasted space with our innovative and space-saving solutions, designed to make the most of even the most awkward corners.
Our internal storage solutions are crafted with precision and efficiency in mind, ensuring that every inch of your home is utilized effectively. From practical pull-out shoe racks to sophisticated soft-close drawers, our interiors are packed with smart ideas to streamline your daily routine.
Let us help you declutter and organize your space with our range of intelligent storage solutions. Trust Capital Bedrooms to transform your home into a haven of functionality and style.

10 Year Gaurantee
A 10-year guarantee for your peace of mind

Free Home design Visit
Design your dream furniture at home with your own Designer

Fitted in 25 days
your customized fitted furniture installed in just 25 days. T&C apply*

Made In London
Made to order in our London factory
Book a Free Design Visit for Your Dream Space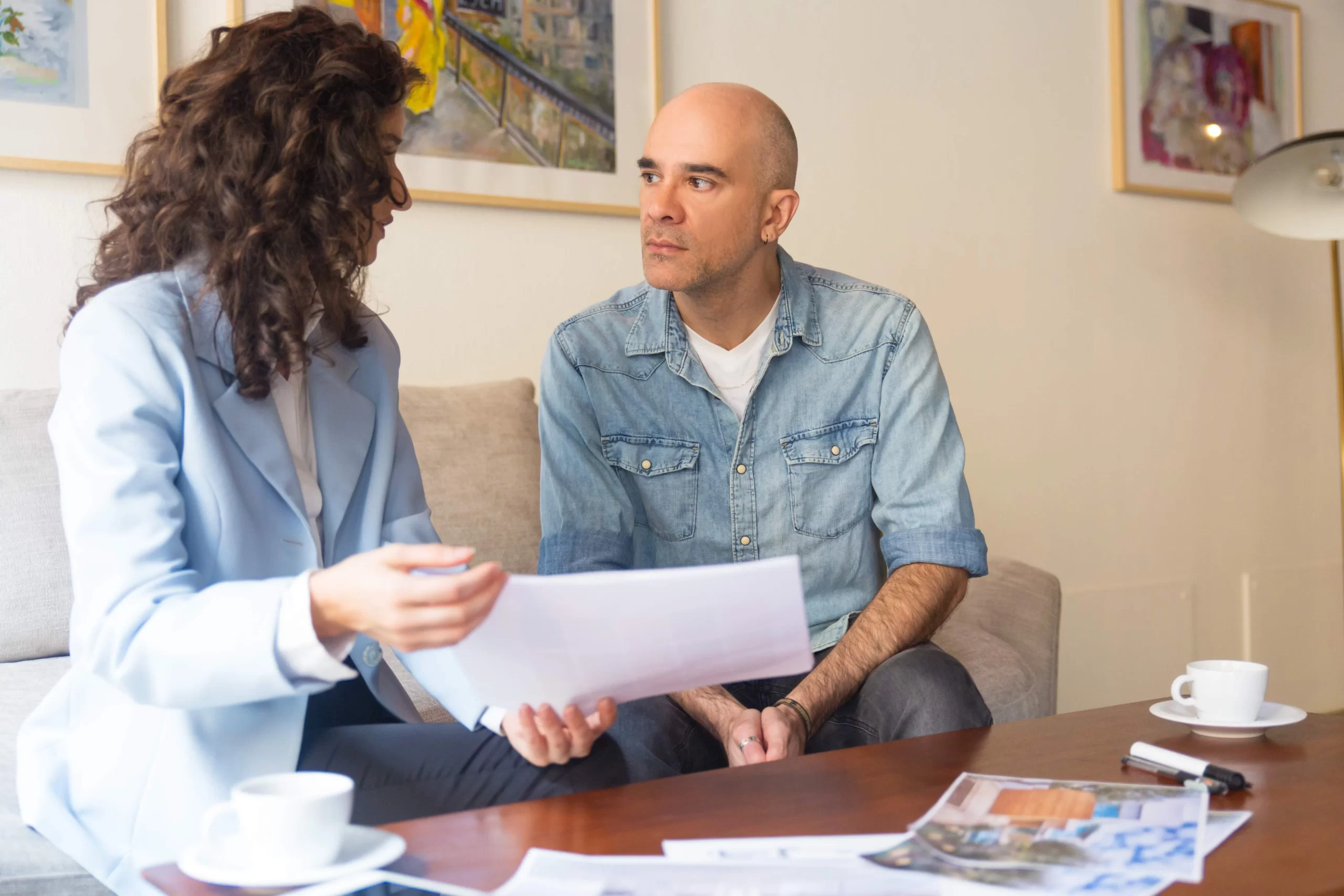 A designer visit is the perfect chance to turn your vision of a beautifully organized home into a reality. With the help of our expert designers, you can bring your ideas to life and create a space that is not only stylish and functional but also tailored to your needs and tastes.
Your designer will come to your place at a time that suits you, take measurements, and discuss your storage needs to create a design that perfectly suits your lifestyle. They will draw a hand-drawn sketch to help you visualize the design.
During the visit, the designer will also bring along a range of colours, finishes, and door styles, so you can see and feel the materials and their quality. This will help you make the right choices for your space and your budget.
Based on the design, you will receive a quote from the designer. And that's not all – we will create 3D visuals of the design so that you can see exactly how your new space will look.
And when you're ready to proceed, simply place your order and leave the rest to us. Our expert team will get to work and create the perfect space for you.
Our Range of Fitted Furniture Solutions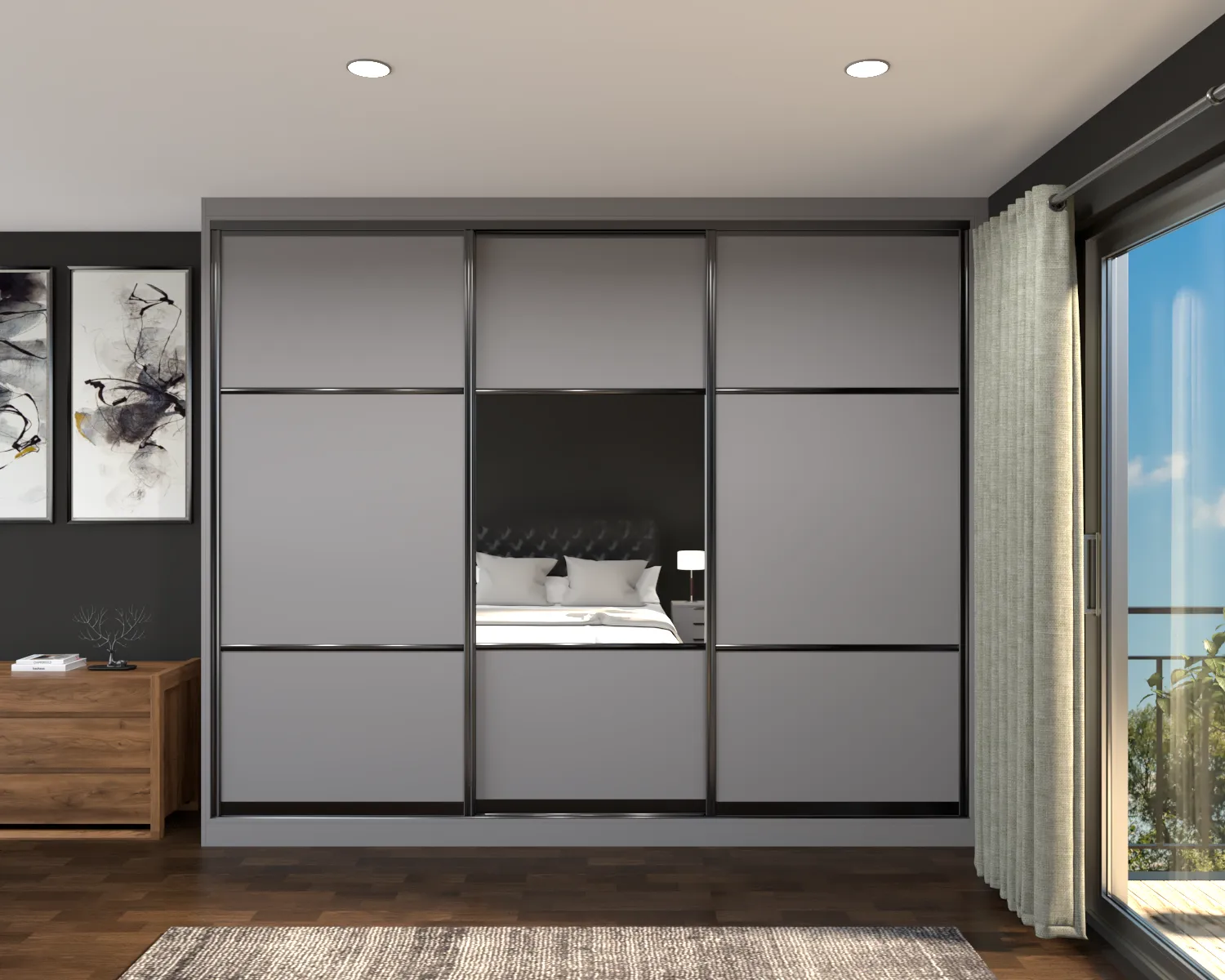 Sliding Door Wardrobes
With sleek designs and clever storage solutions, our sliding wardrobes are the perfect addition to any modern bedroom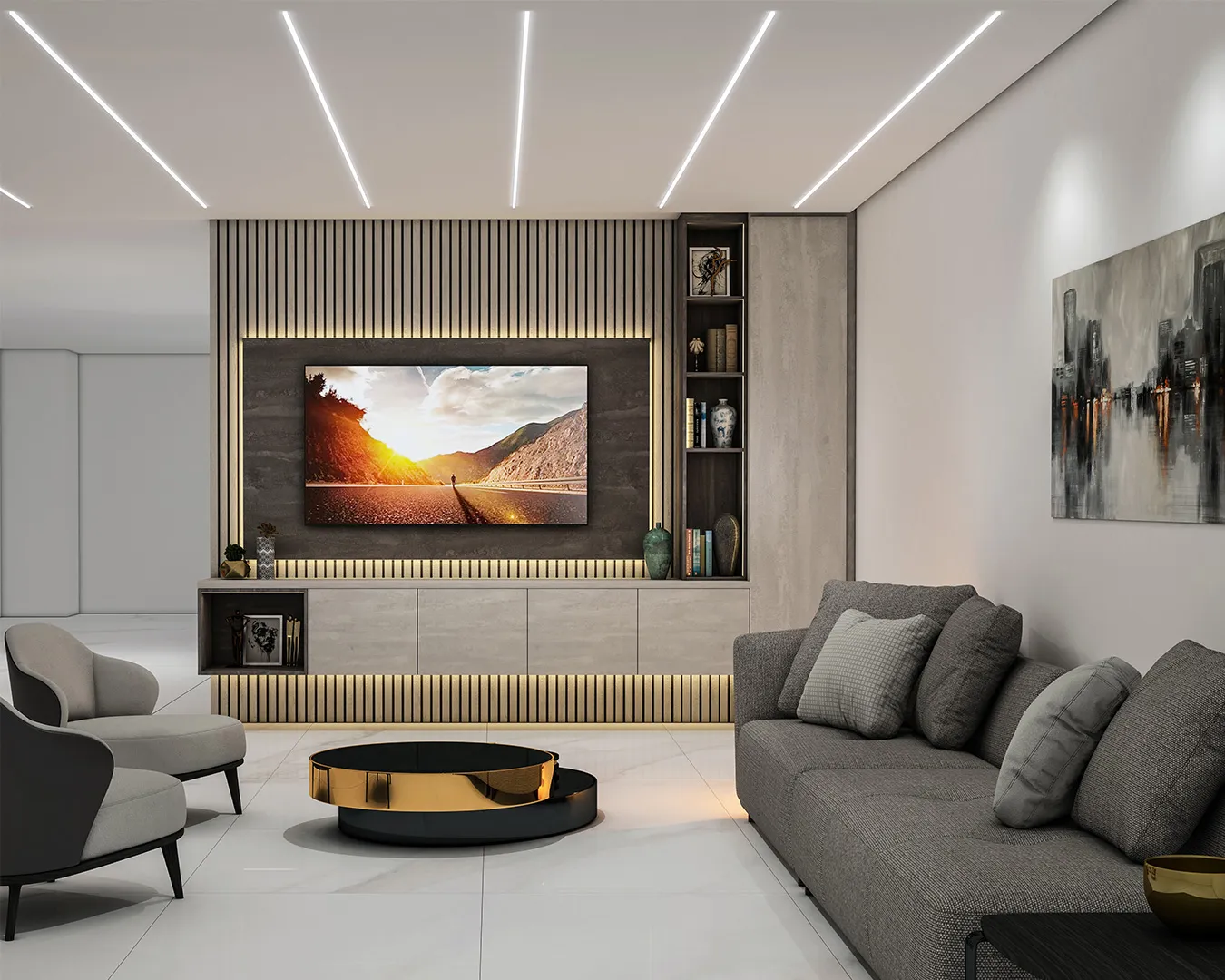 Living Spaces
From TV units to bookcases and display cabinets, we have a range of living space storage solutions to suit every style and space.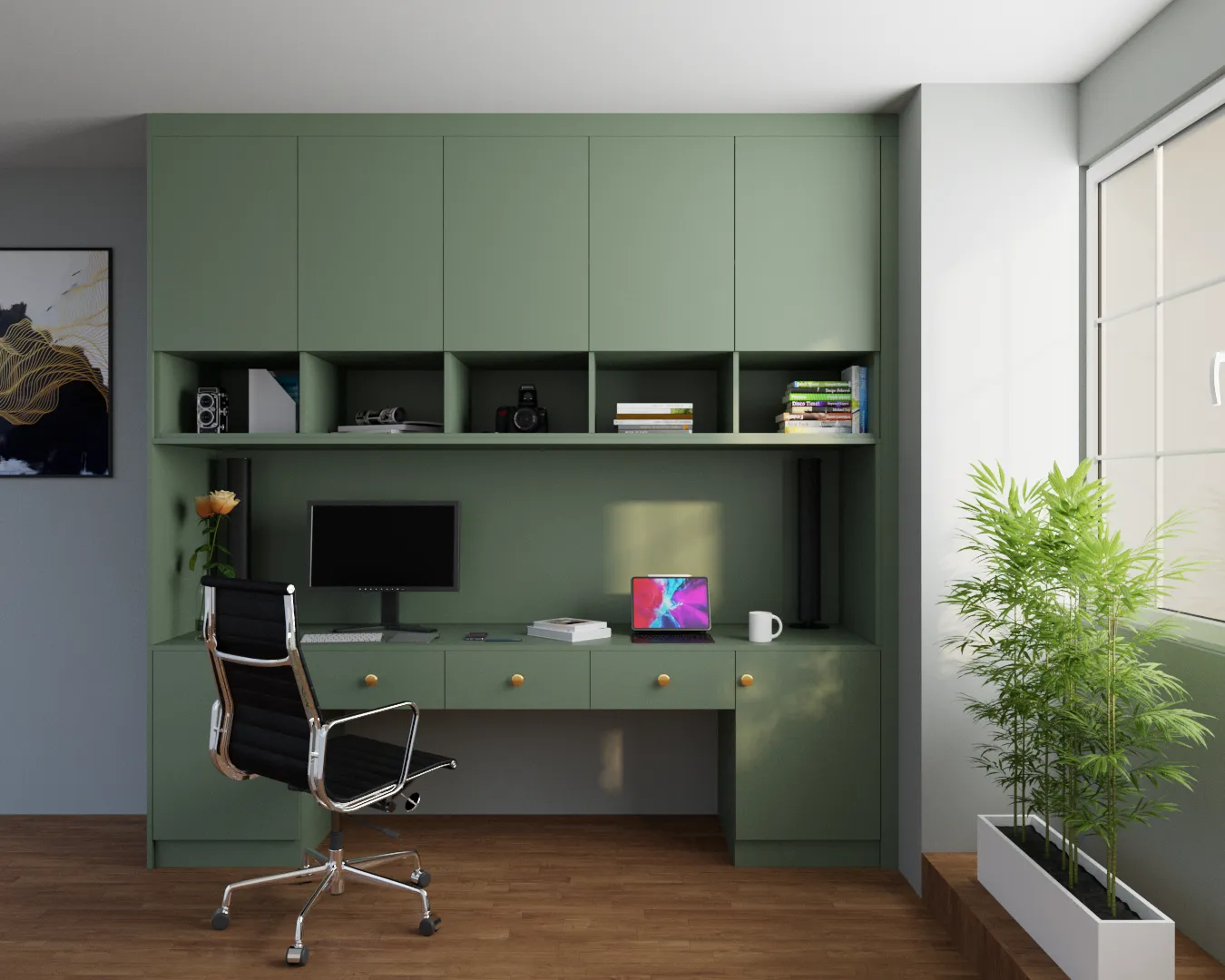 Home Offices
Whether you're looking for a built-in desk or custom storage solutions, we have everything you need to create a functional and stylish workspace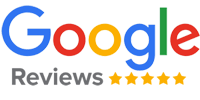 What Customer Says
Very fast and very good value. No complaints!
I used capital bedrooms recently for a fitted wardrobe with sliding doors, a study desk and cupboards either side of the chimney breast. The process from start to finish took about one month from design, order and to install. I worked with Mack on my designs who is very knowledgeable on the eggerboard product and makes really good use of space around the house. His sketches are helpful to visualise what youre thinking to install and he was happy to come out a few times to our house free of charge. Their factory in Wembley is worth a visit to see how their products look and to get a feel of their quality, which is definitely high end. Everyone there was nice to work with and it was only when I visited and saw the wardrobe that I really decided to go for their product. I was thinking of IKEA initially but with the flexibility and quality of the fitted furniture they provide, I was happy to spend more. I would suggest that the documentation of designs once finalised couldve been more accurate but this didn't matter much in my case because Mack had all the requirements, was very flexible and is happy to amend things where possible. The fitters did a good job but need to make sure they have everything before coming. Overall I'm happy with their service and work definitely recommend Mack from capital bedrooms and their products! I really like the idea of being able to google a product and having these guys design and build it to how i like!
M. Fawad Ansari
2018-01-28
Excellent work. Brilliant and professional job, to the requirements. High standard job for reasonable price. Remember, these guys use agre finished decorative panels all around which most others dont do.
The service we got from Mack and everyone at Capital was completely excellent, both on quality and price. They blew away the competition (your Spacemakers, Sharps etc) and I've been recommending them to friends and family ever since.
We're very pleased with our wardrobes from Capital Bedrooms. They have a unique range of beautiful finishes to choose from. They are always very polite and courteous in their dealings with customers, and offer good advice. I would recommend that you give them a try.
Why Choose Capital Bedrooms for Fitted Furniture?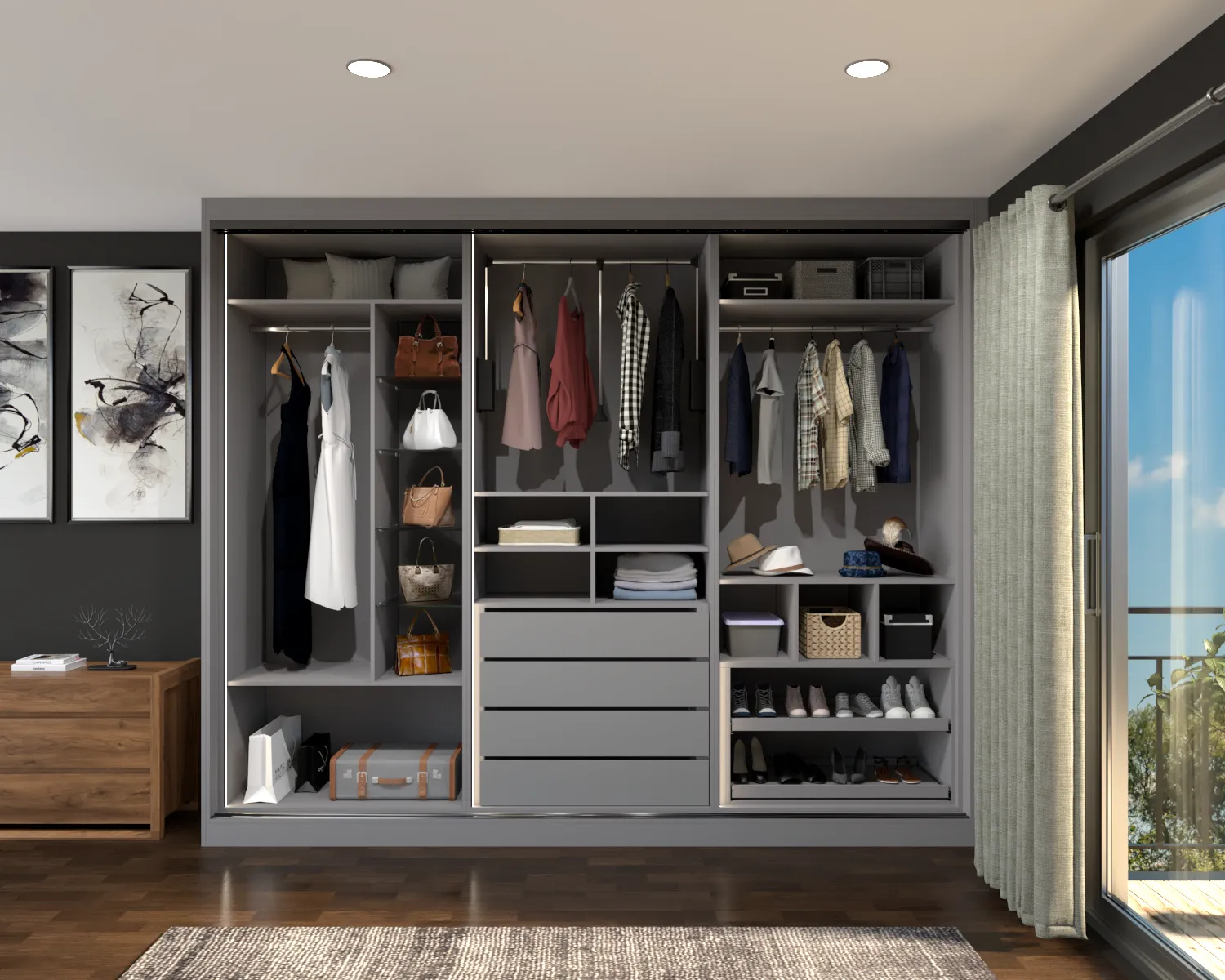 At Capital Bedrooms, we believe that every home is unique, and every client deserves a tailored solution that reflects their style, needs, and budget. That's why we work closely with our clients to understand their vision, and then use our expertise and creativity to design and build furniture that exceeds their expectations.
Our team of designers and craftsmen are some of the best in the industry, with years of experience and a deep understanding of the latest trends and technologies. We use only the finest materials and finishes, sourced from reputable suppliers, to ensure that every piece of furniture we build is of the highest quality and built to last. But what truly sets us apart is our commitment to customer satisfaction.
So whether you're looking for a fitted wardrobe, a custom-made bookcase, or a bespoke storage solution, Capital Bedrooms is here to help. Contact us today to schedule a consultation and discover how we can transform your home with our beautiful, functional furniture.