Shaker Fitted Wardrobes
Custom Shaker style Wardrobes for Your Unique Needs
When it comes to furnishing your bedroom with elegance and sophistication, the Shaker fitted wardrobes from Capital bedrooms stand out as a popular choice. Known for their stylish simplicity and enduring appeal, these wardrobes effortlessly blend functionality with aesthetics.

With clean lines, solid square edging, and a versatile design, Shaker wardrobes complement various bedroom styles, making them a sought-after choice for discerning homeowners.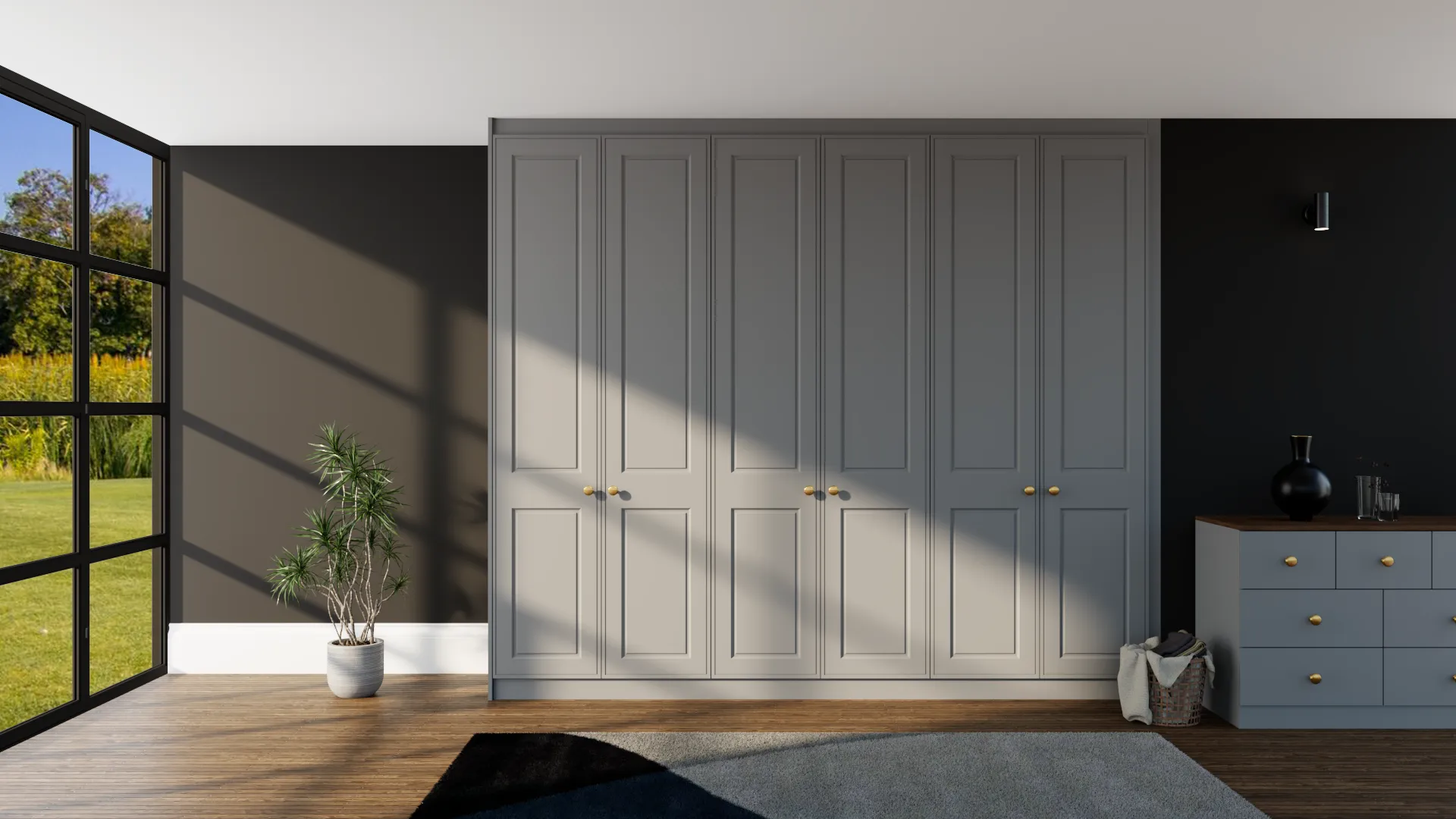 Elevate Your Bedroom Décor with Shaker Wardrobe Doors
The wardrobe doors play a significant role in defining the visual impact of Shaker wardrobes. With their understated elegance, Shaker wardrobe doors add a touch of sophistication to the overall design. Crafted with meticulous attention to detail, these doors boast clean lines and a solid square edging that exude both quality and style.

Choose from a range of finishes, including oak, walnut, or painted options, to achieve the desired look for your bedroom. With customizable storage solutions such as shelves, drawers, and hanging rails, you can create an organized and clutter-free space that suits your lifestyle.

Whether you opt for a natural wood finish or a contemporary colour, Shaker wardrobe doors effortlessly complement your bedroom décor. Their timeless appeal ensures that they remain in vogue, even as design trends come and go.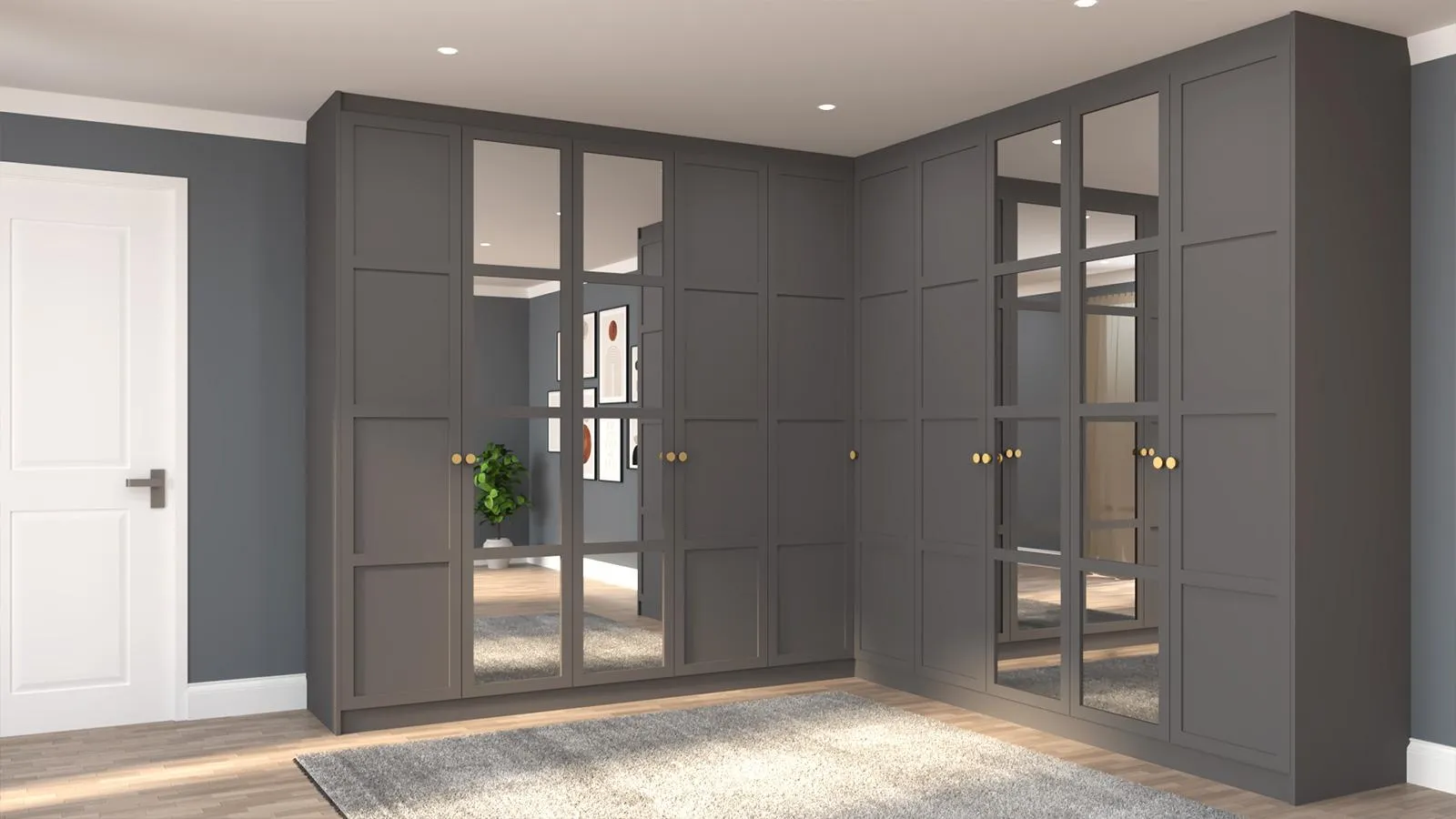 Shaker Wardrobes
Showing all 4 results
Experience Timeless Elegance with our Hand-Crafted Shaker-Style Bedroom Furniture
Indulge in the exquisite charm of our best-selling Shaker bedroom furniture, meticulously hand-crafted to elevate your living space. Whether you prefer a classic or contemporary touch, the versatility of our Shaker style shines through, allowing you to customize it with a simple change of handles.

Our range includes 3 & 4 panel doors, with or without fretted mirror options, providing a timeless and sophisticated look that is sure to impress. From fitted wardrobes to bedside chests and chests of drawers, our comprehensive collection offers a variety of options to meet your specific needs.

Enhance your bedroom design with our practical and stylish bedside chests, perfectly coordinated with your fitted wardrobes. Our chests of drawers not only provide versatile storage but also offer a delightful display area for your cherished ornaments. For an added touch of luxury, consider integrating a dressing table seamlessly into your fitted wardrobes or opt for a standalone piece.

At Capital Bedrooms, we specialize in creating stunning and functional fitted furniture that complements your unique style and layout, ensuring a beautiful and livable space for years to come.
How much do shaker wardrobes cost?
Determining the cost of Shaker wardrobes can vary significantly in London, depending on several factors. These factors include the size and complexity of the design, the materials chosen, and the level of customization required.

To provide a rough guide, a standard two-door Shaker wardrobe typically falls within the price range of £2,000 to £2,200. If an additional door is desired, the estimated price would increase to approximately £2,400 to £3,600. For those seeking a larger storage solution, a six-door Shaker wardrobe would cost approximately £4,500 to £5,000.

It's important to note that these price ranges are just estimates and may vary depending on specific factors such as the chosen internals, location, and any additional features or customizations requested.
Book your design appoinment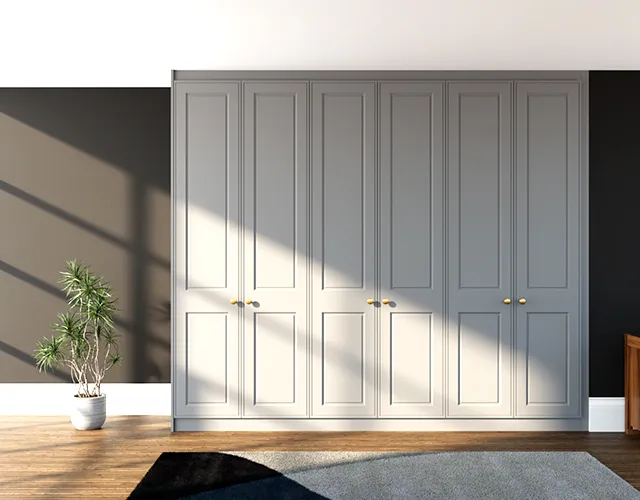 Frequently Asked Questions
What is shaker style bedroom furniture?
Shaker style bedroom furniture is a type of furniture that is characterised by its traditional and minimalist design.

It typically includes a customised set of pieces such as a dresser, chest of drawers, bedside table, and window seat, all designed to match the clean lines and simple aesthetic of the Shaker style.

Shaker style bedroom furniture is known for its durability, functionality, and timeless appeal.
What is a shaker style wardrobe?
A shaker style wardrobe is a type of wardrobe that is designed according to the principles of the Shaker style.

It is typically made of high-quality hardwood such as cherry, maple, or oak, and features a minimalist design with clean lines and simple details.

Shaker style wardrobes are known for their durability, functionality, and timeless appeal.
Are Shaker style cabinets expensive?
The cost of Shaker style cabinets can vary depending on a number of factors, including the quality of the materials used, the size and complexity of the design, and the manufacturer or supplier.

Generally speaking, however, Shaker style cabinets are not considered to be particularly expensive when compared to other types of high-end cabinetry.
How much are Shaker wardrobes in the London?
The price of Shaker wardrobes in the London may differ greatly based on various factors such as the dimensions and intricacy of the plan, the materials utilised, and the extent of personalisation necessary.

As a rough guide, however, the cost of a basic fitted wardrobe can range from around £2,000 to £3,500, while more complex designs can cost upwards of £10,000 or more.
What is Shaker kitchen vs traditional kitchen?
A Shaker kitchen is a type of kitchen that is designed according to the principles of the Shaker style.

It typically features simple, clean lines, functional design elements, and a minimalist aesthetic. In contrast, a traditional kitchen often incorporates more ornate details, decorative features, and a more formal, elegant aesthetic.

Both styles can be highly functional and attractive, depending on the preferences of the homeowner.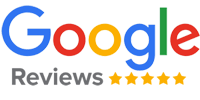 What Customer Says
Very fast and very good value. No complaints!
I used capital bedrooms recently for a fitted wardrobe with sliding doors, a study desk and cupboards either side of the chimney breast. The process from start to finish took about one month from design, order and to install. I worked with Mack on my designs who is very knowledgeable on the eggerboard product and makes really good use of space around the house. His sketches are helpful to visualise what youre thinking to install and he was happy to come out a few times to our house free of charge. Their factory in Wembley is worth a visit to see how their products look and to get a feel of their quality, which is definitely high end. Everyone there was nice to work with and it was only when I visited and saw the wardrobe that I really decided to go for their product. I was thinking of IKEA initially but with the flexibility and quality of the fitted furniture they provide, I was happy to spend more. I would suggest that the documentation of designs once finalised couldve been more accurate but this didn't matter much in my case because Mack had all the requirements, was very flexible and is happy to amend things where possible. The fitters did a good job but need to make sure they have everything before coming. Overall I'm happy with their service and work definitely recommend Mack from capital bedrooms and their products! I really like the idea of being able to google a product and having these guys design and build it to how i like!
M. Fawad Ansari
2018-01-28
Excellent work. Brilliant and professional job, to the requirements. High standard job for reasonable price. Remember, these guys use agre finished decorative panels all around which most others dont do.
The service we got from Mack and everyone at Capital was completely excellent, both on quality and price. They blew away the competition (your Spacemakers, Sharps etc) and I've been recommending them to friends and family ever since.
We're very pleased with our wardrobes from Capital Bedrooms. They have a unique range of beautiful finishes to choose from. They are always very polite and courteous in their dealings with customers, and offer good advice. I would recommend that you give them a try.