FITTED KITCHENS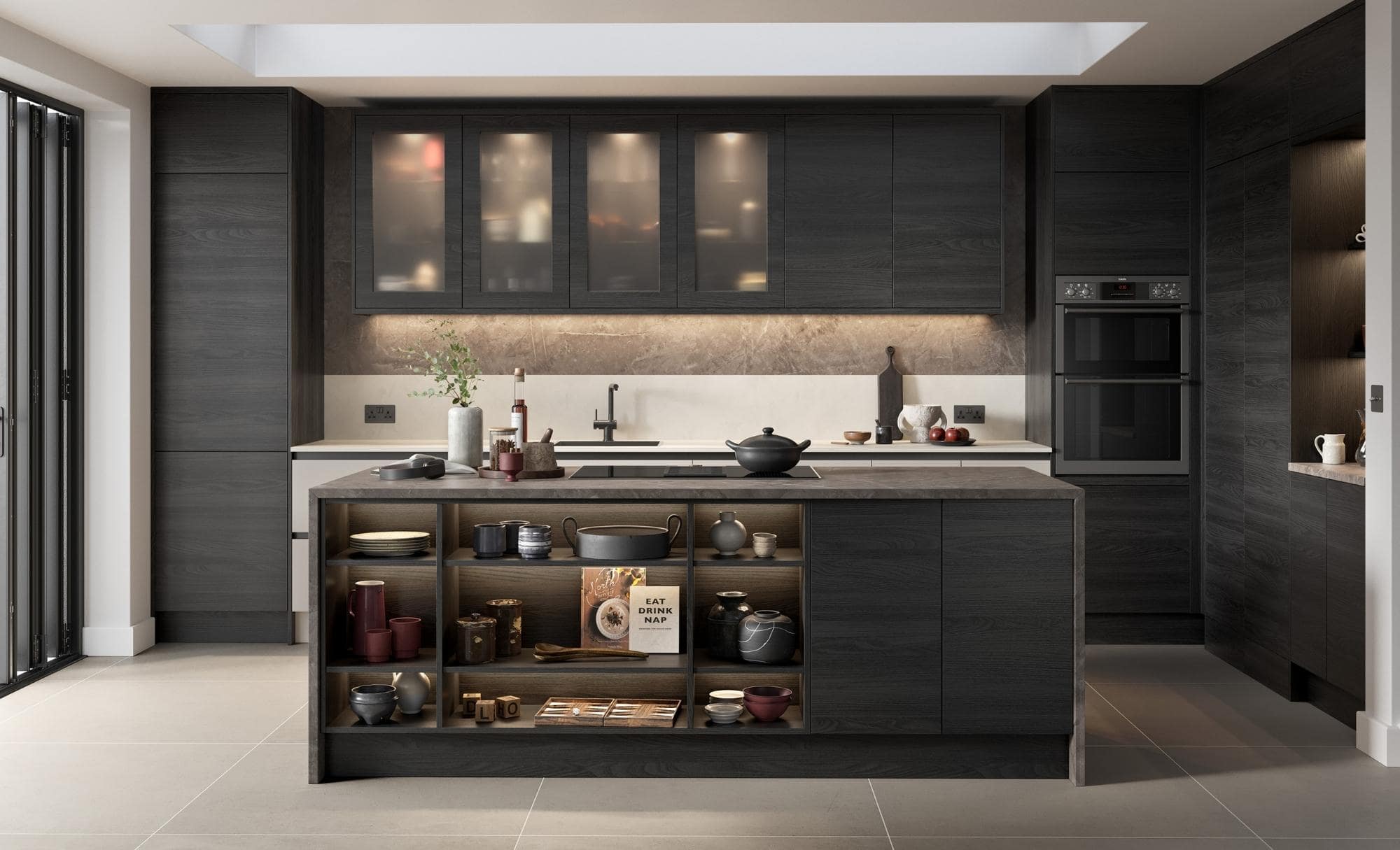 Affordable Luxury Fitted Kitchens in London
The heart of your home is your kitchen, the place where you cook, eat, socialise and spend quality time with your loved ones. At Capital Bedrooms, we understand how important it is to get everything just right in your kitchen, and we are dedicated to helping you create the perfect space for your needs.

As London's number one kitchen manufacturer, we offer a wide range of affordable luxury fitted kitchens designed to suit all styles and tastes. From classic white, cream, black and grey units, to contemporary hues of blue, green and red, we have the perfect shade to match your personality and style.

If you love the ultra-modern look, our sleek, glossy, handleless kitchen cabinets are the perfect choice for you. These cabinets are designed to provide a minimalist look while still being functional and easy to use. Alternatively, if you prefer a more traditional feel, our shaker kitchens are a great option. These kitchens feature a timeless design that is perfect for any home.

We understand that choosing the right worktop is just as important as choosing the right kitchen units. That's why we offer a range of worktops to complement our cabinets, including granite, marble, quartz and wooden. You can mix and match your worktops to your kitchen units, creating a unique look that reflects your personal style.

In addition to our cabinets and worktops, we offer a range of finishing touches to complete your dream kitchen. From lighting and sinks to taps and handles, we have everything you need to create a kitchen that is both beautiful and functional. At Capital Bedrooms, we are committed to providing our customers with the highest quality fitted kitchens in London. Our expert team will work closely with you to design and install the kitchen of your dreams, ensuring that every detail is perfect.

If you are looking for an affordable luxury fitted kitchen in London, look no further than Capital Bedrooms. Contact us today to schedule a consultation with one of our kitchen experts and start the journey towards your dream kitchen.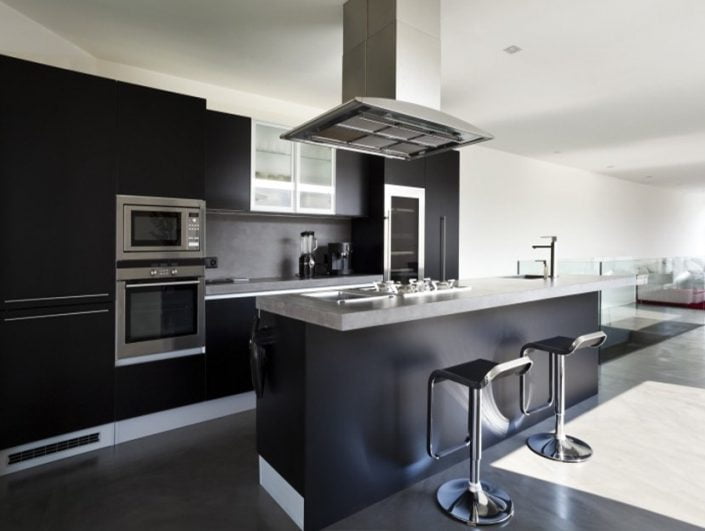 Fitted Kitchens
No products were found matching your selection.
REVAMPING YOUR KITCHEN LAYOUT: A GUIDE TO CHOOSING THE RIGHT ONE
When it comes to your kitchen, the layout you choose can make all the difference. Not only does it impact functionality, but it can also greatly affect the overall aesthetic. That's why it's crucial to familiarize yourself with the most common kitchen layouts and select the one that fits best with your home.

L-SHAPED KITCHENS: This popular layout is ideal for small to medium-sized kitchens, offering both convenience and efficiency. With worktops and cupboards that can be easily adjusted to suit the space, it's the perfect option if you want to create an open-plan kitchen design.

U-SHAPED KITCHENS: Versatile and spacious, this design provides ample worktop and storage space. Suitable for kitchens of any size, the U-shape consists of three walls of cupboard units that can be divided into multiple working zones. The enclosed design ensures that the main kitchen area remains free of traffic.

ONE WALL KITCHENS: Typically found in smaller kitchens, this layout is both space-efficient and functional. Consisting of cabinets installed against a single wall, the One Wall Kitchen can have upper and lower cabinets or shelving over base cabinets, creating a clean and sleek look.

ISLAND KITCHENS: Incorporating a kitchen island unit can add functionality and a unique touch to U-shaped, L-shaped, and even one-wall kitchens, provided there is enough space.

GALLEY KITCHENS: This design maximizes small or narrow spaces and is great for functionality, as appliances and counter space are lined up close together. Let us help you make your dream kitchen a reality. Book a free home design visit today and discover the perfect layout for your kitchen.
Frequently Asked Questions
How long does it take to install a fitted kitchen?
The duration required to install a fitted kitchen is dependent on various factors, including the size of the kitchen, design complexity, and installer proficiency.

On average, a simple fitted kitchen can be installed within a few days, while more complex designs may require a week or more.
How can I make the most of a small kitchen space when choosing a fitted kitchen?
To make the most of a small kitchen space when choosing a fitted kitchen, you should focus on maximizing storage and counter space.

This can be achieved through the use of space-saving features like pull-out pantry shelves, corner cabinets, and built-in appliances.

You may also want to consider using light colors and reflective surfaces to make the space feel more open and airy.
What are the most popular colours and styles for fitted kitchens in London?
The most popular colours and styles for fitted kitchens in London vary depending on current trends and individual preferences.

However, some popular styles include modern, minimalist designs with sleek lines and monochromatic color schemes, as well as more traditional designs with warm wood finishes and intricate details.

Popular colors include white, grey, black, and navy blue.
What are the benefits of choosing a fitted kitchens?
The benefits of choosing a fitted kitchens include better organization and use of space, as well as a sleek, cohesive look to your kitchen.

With a fitted kitchen, you can customize the design to fit your specific needs and preferences, and you can also choose materials and finishes that match the overall aesthetic of your home.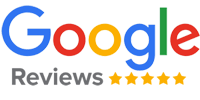 What Customer Says
Very fast and very good value. No complaints!
I used capital bedrooms recently for a fitted wardrobe with sliding doors, a study desk and cupboards either side of the chimney breast. The process from start to finish took about one month from design, order and to install. I worked with Mack on my designs who is very knowledgeable on the eggerboard product and makes really good use of space around the house. His sketches are helpful to visualise what youre thinking to install and he was happy to come out a few times to our house free of charge. Their factory in Wembley is worth a visit to see how their products look and to get a feel of their quality, which is definitely high end. Everyone there was nice to work with and it was only when I visited and saw the wardrobe that I really decided to go for their product. I was thinking of IKEA initially but with the flexibility and quality of the fitted furniture they provide, I was happy to spend more. I would suggest that the documentation of designs once finalised couldve been more accurate but this didn't matter much in my case because Mack had all the requirements, was very flexible and is happy to amend things where possible. The fitters did a good job but need to make sure they have everything before coming. Overall I'm happy with their service and work definitely recommend Mack from capital bedrooms and their products! I really like the idea of being able to google a product and having these guys design and build it to how i like!
M. Fawad Ansari
2018-01-28
Excellent work. Brilliant and professional job, to the requirements. High standard job for reasonable price. Remember, these guys use agre finished decorative panels all around which most others dont do.
The service we got from Mack and everyone at Capital was completely excellent, both on quality and price. They blew away the competition (your Spacemakers, Sharps etc) and I've been recommending them to friends and family ever since.
We're very pleased with our wardrobes from Capital Bedrooms. They have a unique range of beautiful finishes to choose from. They are always very polite and courteous in their dealings with customers, and offer good advice. I would recommend that you give them a try.