Loft Wardrobes
Best attic fitted wardrobes for loft conversion
Fitted wardrobes are the ideal solution to enhance storage capacity in your attic bedroom. With awkward shapes like sloping ceilings, angled walls, alcoves, and eaves, finding suitable freestanding furniture can be challenging.

Opting for fitted furniture allows you to fully utilise the potential space in your loft conversion. Our expert team can custom design and build a fitted loft wardrobe that perfectly fits any shape of your loft room, providing ample storage for your clothing.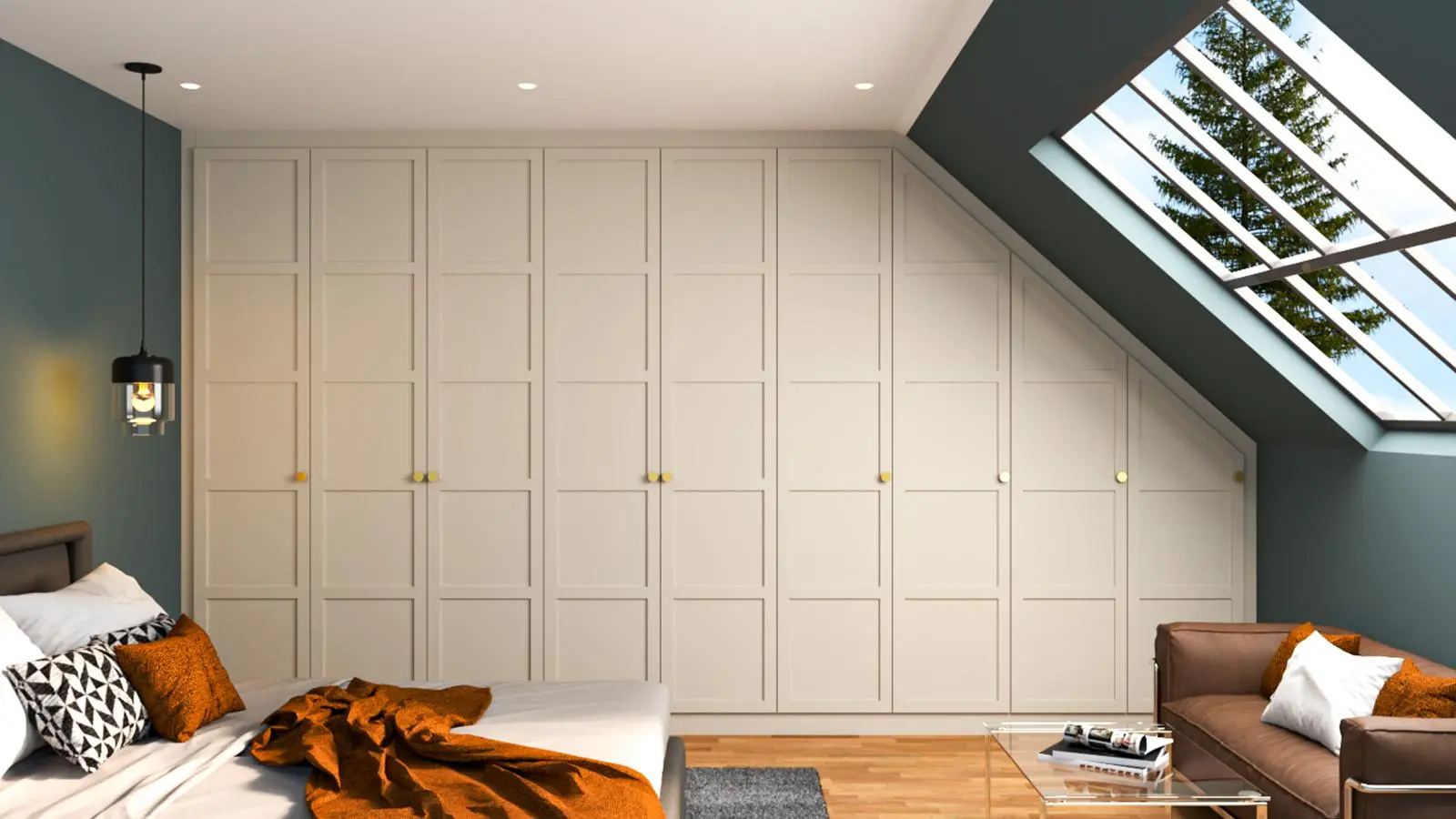 Maximising Space with Fitted Wardrobes for Loft Conversions
Transforming your attic into a stunning and practical bedroom is a great way to maximise space, despite the challenges of limited room and sloping ceilings. Fitted loft wardrobes designed specifically for loft conversions are the key to achieving this. Unlike freestanding wardrobes, loft wardrobes are custom-made to fit seamlessly into the available space, making the most of every nook and cranny.

At Capital Bedrooms, we specialise in innovative and stylish fitted wardrobes for loft bedrooms, offering a range of options such as loft built-in wardrobes, eaves wardrobes, sloped wardrobes, and angled loft wardrobes. With our expertise, you can transform awkward corners into practical storage solutions, utilise sloping ceilings, and create a visually appealing aesthetic.

Say goodbye to clutter and hello to a beautifully organised loft bedroom by choosing Capital Bedrooms for your loft conversion project.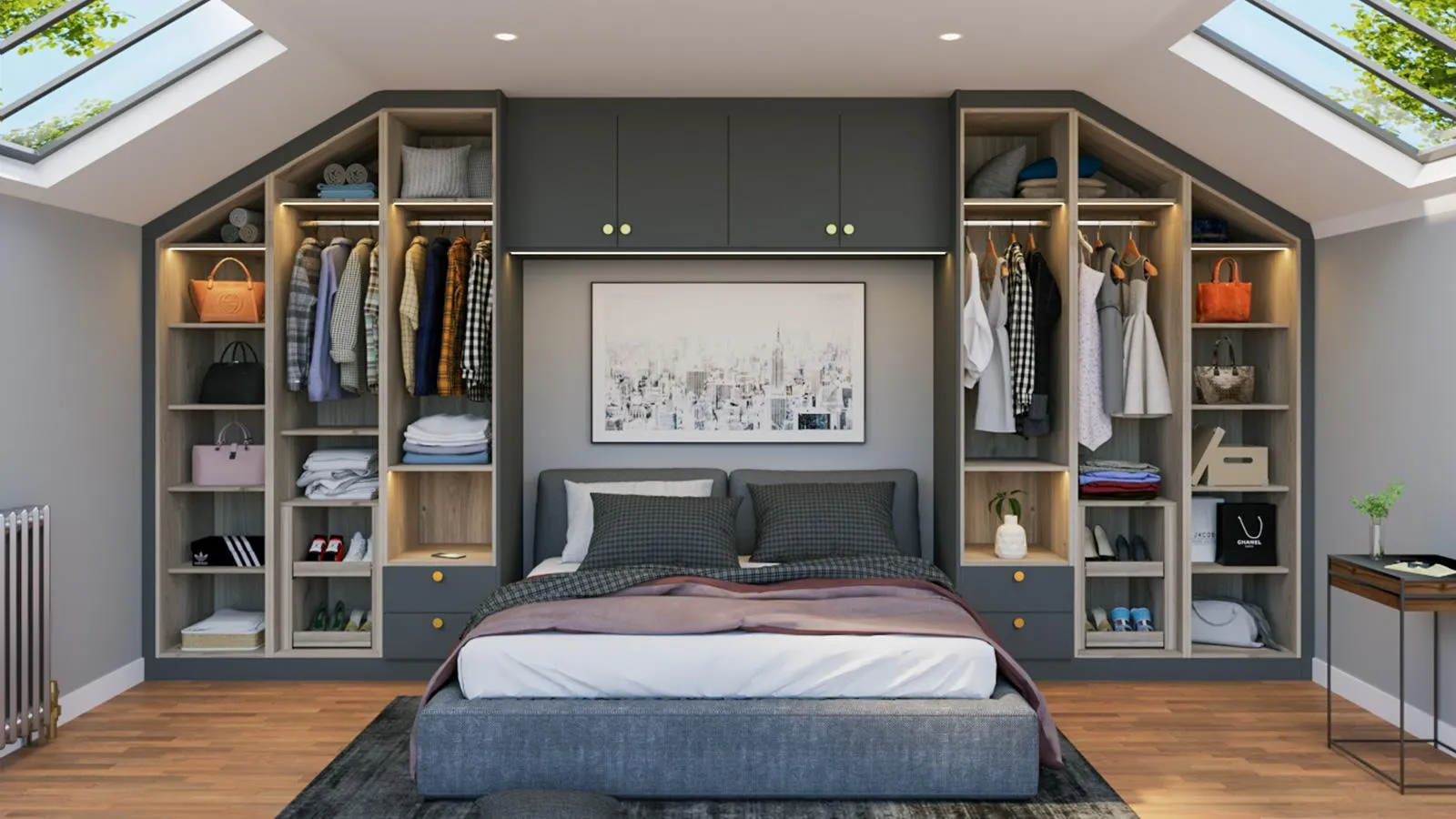 Loft Conversions
Showing all 4 results
Make the Most of Your Awkward Spaces
Are you tired of trying to find furniture that fits your awkwardly shaped room or loft? Look no further than Capital Bedrooms, the experts in bespoke furniture solutions for even the most challenging spaces.

At Capital Bedrooms, we specialise in creating bespoke fitted loft wardrobes, wall-to-wall and floor-to-ceiling fitted loft wardrobes, fitted home offices, and even walk-in attic wardrobes. Regardless of the size or shape of your room or loft, we have the perfect solution to help you make the most of your awkward space. We offer a range of collections to cater to various personal preferences, whether you prefer a sleek finish, a classic appearance, or a contemporary style.

Our loft room fitted wardrobes are meticulously made to measure, ensuring that no space is wasted. We exclusively use top-quality materials, guaranteeing the durability of your furniture for many years to come. With our bespoke loft storage solution, you can create practical storage solutions that not only look great but also enhance the functionality of your home.
Maximise your space
Clever loft storage solutions
You shouldn't have to sacrifice storage just because your bedroom is in the attic. With our innovative loft storage ideas, your new loft wardrobes will be able to comfortably house your clothes, shoes, and accessories. We incorporate smart storage features such as adjustable shelves, hanging rails, shoe racks, and accessory compartments to help you organise your belongings efficiently. With our solutions, you'll have easy access to all your clothes and accessories, making getting ready in the morning a breeze.

Our loft wardrobe storage solutions are not just practical; they are also stylish and versatile. We offer a wide selection of finishes, materials, and configurations, allowing you to create a wardrobe that complements your bedroom decor. We take into consideration your storage needs, personal style, and the overall aesthetics of your attic to create a tailor-made solution that seamlessly integrates with the rest of your room.
Book your design appoinment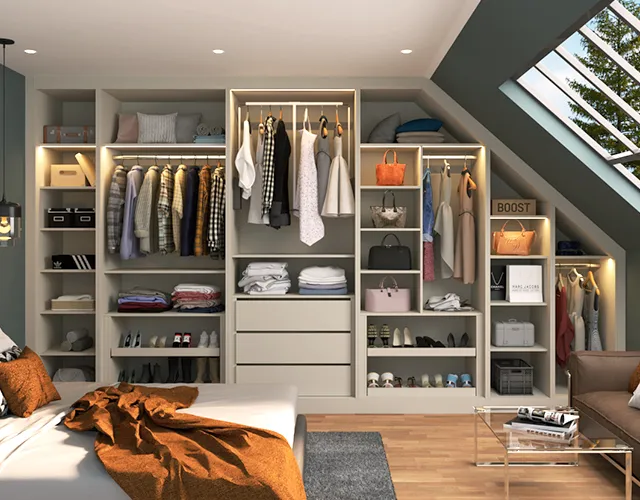 Frequently Asked Questions
What is a loft in wardrobes?
A loft in wardrobe is a type of fitted wardrobe that is designed to fit into the sloping ceilings of an attic or loft room.

The wardrobe is custom-made to fit the specific dimensions of the space, creating a seamless look that maximizes storage and functionality.
What are loft wardrobe measurements?
The measurements for a loft wardrobe will vary depending on the specific dimensions of the room and the design of the wardrobe.

Typically, the measurements will need to take into account the height and angle of the sloping ceiling, as well as any obstructions such as beams or pipes.
How long does it take to install a fitted loft wardrobe?
The length of time it takes to install a fitted loft wardrobe will depend on the complexity of the design and the size of the wardrobe. Typically, installation can take from a two to three days.
How much does a fitted loft wardrobe typically cost?
The price of a fitted loft wardrobe will depend on its size and the materials chosen. However, due to their unique shape, loft wardrobes tend to cost more than other types of fitted wardrobes.
What to do with awkward shaped bedroom?
If you have an awkwardly shaped bedroom, consider custom-built furniture solutions that can be tailored to fit the space perfectly. This could include fitted wardrobes, bespoke shelving units, or other storage solutions that make the most of the available space.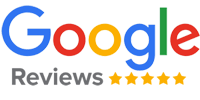 What Customer Says
Very fast and very good value. No complaints!
I used capital bedrooms recently for a fitted wardrobe with sliding doors, a study desk and cupboards either side of the chimney breast. The process from start to finish took about one month from design, order and to install. I worked with Mack on my designs who is very knowledgeable on the eggerboard product and makes really good use of space around the house. His sketches are helpful to visualise what youre thinking to install and he was happy to come out a few times to our house free of charge. Their factory in Wembley is worth a visit to see how their products look and to get a feel of their quality, which is definitely high end. Everyone there was nice to work with and it was only when I visited and saw the wardrobe that I really decided to go for their product. I was thinking of IKEA initially but with the flexibility and quality of the fitted furniture they provide, I was happy to spend more. I would suggest that the documentation of designs once finalised couldve been more accurate but this didn't matter much in my case because Mack had all the requirements, was very flexible and is happy to amend things where possible. The fitters did a good job but need to make sure they have everything before coming. Overall I'm happy with their service and work definitely recommend Mack from capital bedrooms and their products! I really like the idea of being able to google a product and having these guys design and build it to how i like!
M. Fawad Ansari
2018-01-28
Excellent work. Brilliant and professional job, to the requirements. High standard job for reasonable price. Remember, these guys use agre finished decorative panels all around which most others dont do.
The service we got from Mack and everyone at Capital was completely excellent, both on quality and price. They blew away the competition (your Spacemakers, Sharps etc) and I've been recommending them to friends and family ever since.
We're very pleased with our wardrobes from Capital Bedrooms. They have a unique range of beautiful finishes to choose from. They are always very polite and courteous in their dealings with customers, and offer good advice. I would recommend that you give them a try.