Fitted Bedroom Furniture
Organise Your Space with Style and Efficiency
Struggling with bedroom space and clutter? Our stylish and functional fitted bedroom furniture is the solution. At Capital Bedroom, we offer customised storage solutions for any room size or shape.
From over the bed storage to study desks, our impressive selection helps you organise belongings. Choose from a wide range of door and drawer styles and colours. Our design consultants create a unique interior to suit your lifestyle and budget. Experience the benefits of a well-organized bedroom.
Contact us today to explore our fitted furniture options.
Book a Free Design Visit
Book a free home design visit and let our experts transform your space into a stylish haven. Whether you're looking to revamp your living room, upgrade your kitchen, or create a relaxing bedroom retreat, our skilled team is here to help.
During the visit, our experienced designers will collaborate with you to understand your vision and provide personalized recommendations and 3D designs that suit your taste and lifestyle. From selecting the perfect colour & finishes to choosing the right furniture and accessories, we'll guide you every step of the way.
Don't miss out on this incredible opportunity to bring your dream home to life. Schedule your free home design visit today and embark on a journey towards a beautiful and functional living space.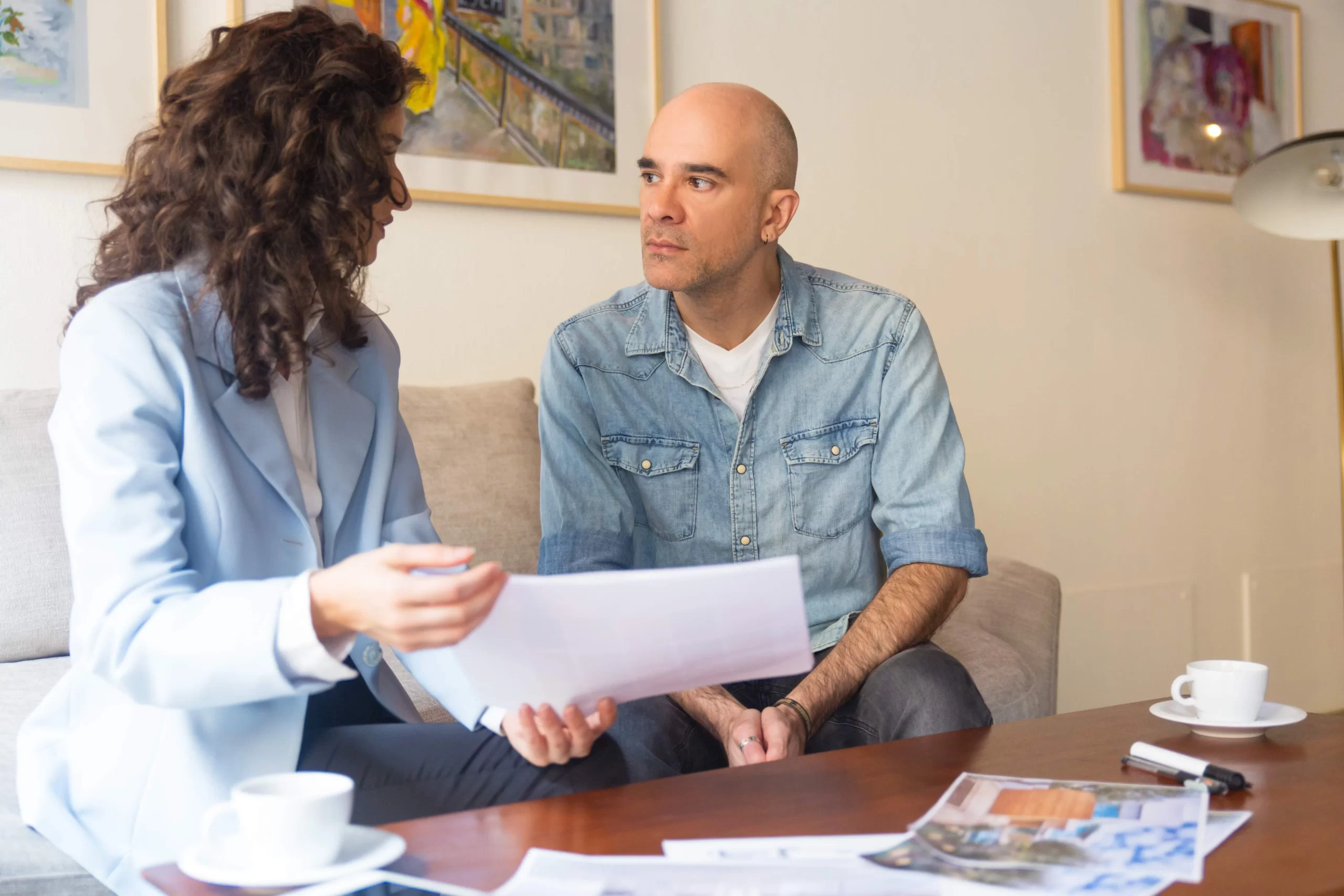 Wall-to-Wall
Fitted Wardrobes
Optimise your bedroom storage and transform your bedroom with bespoke fitted wardrobes. Ideal for London's limited spaces, our tailored designs maximise storage, utilising even the smallest areas. We can create fitted wardrobes to complement your room's unique layout, from alcoves to awkward corners.
Our range of wardrobes includes various styles and configurations, from space-saving sliding doors to luxurious walk-in options. With our expertise and attention to detail, we aim to create a custom wardrobe that meets your storage requirements while elevating your bedroom's overall atmosphere. Choose bespoke fitted wardrobes for practicality, style, and functionality.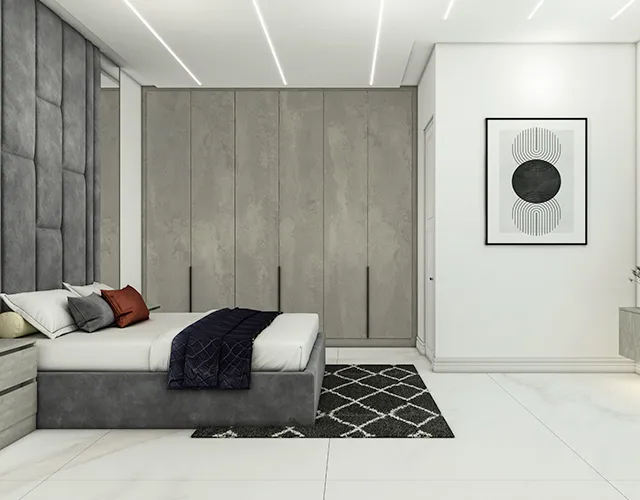 Maximize Your Bedroom Space
Over-the-Bed Storage
Maximize space in your bedroom with overbed storage. Cleverly designed wardrobes and overhead cupboards provide ample storage, perfect for those with limited floor space. Create a peaceful environment by organizing and decluttering with our range. Customize finishes, handles, and storage options to suit your style.
At Capital Bedrooms, we prioritize your needs, offering bespoke solutions that keep everything organized. Our range includes handbag storage, a vanity unit, and more. Tailored to your specific needs, our fitted storage creates a tranquil bedroom. Book a free home design visit and let our skilled team assist you with custom-made furniture.
Made-to-Measure
Chest of Drawers
Elevate bedroom storage and style with our made-to-measure chest of drawers. Versatile and customizable, they offer practicality and aesthetic appeal.
Whether for additional storage, showcasing cherished items, or bringing order to your space, our Chest of Drawers Collection has you covered. Beyond bedrooms, these units fit perfectly in hallways, living rooms, and kids' rooms. Store shoes, accessories, toys, and clothes with ease.
Explore our range of sizes, finishes, and colours to find the perfect fit. Enhance the look and feel of your bedroom and beyond with our versatile chest of drawers.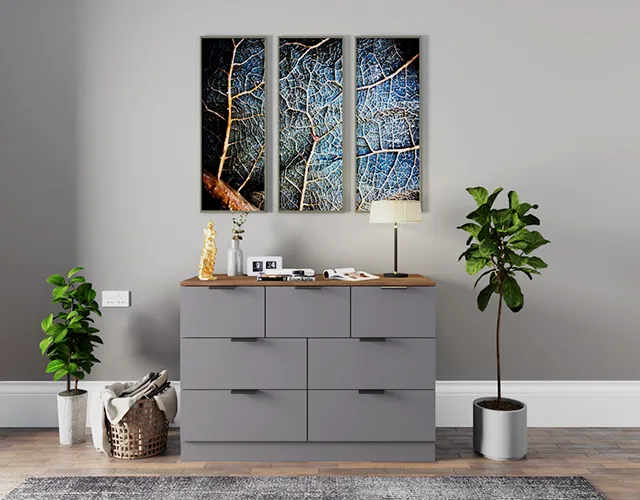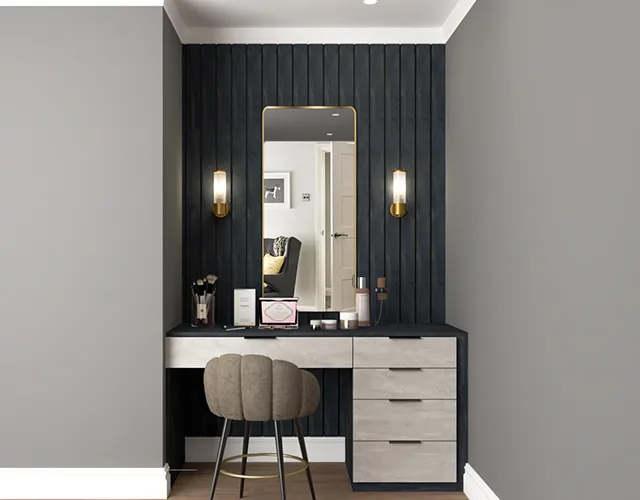 Enhance Your Bedroom Design With
Luxurious Dressing tables
A dressing table is a luxurious addition to any bedroom design, providing ample space to get ready and adding elegance to your living space. When paired with a fitted wardrobe, it creates a seamless and stylish unit that elevates the overall aesthetic of your bedroom.
Choose materials, colours, and finishes that complement your existing decor and reflect your personal style, from modern and sleek to classic and timeless.
The cohesive combination of a fitted wardrobe and a dressing table adds an element of sophistication to your bedroom, creating a harmonious and stylish environment that reflects your individuality. Invest in this luxury today and transform your bedroom into a sanctuary of beauty and serenity.
Expertly Crafted and Customised
Stylish Bedside Tables
Bedside tables are essential components of fitted bedroom furniture, offering both functionality and style. While fitted wardrobes provide ample storage, bedside tables keep essentials within reach. With dedicated surfaces and drawers or shelves, they promote organization and a clutter-free environment.
Our expert craftsmen understand the importance of a cohesive bedroom. We meticulously craft bedside tables that perfectly complement your fitted wardrobes, matching materials, finishes, colours, and design elements.
Whether your style is contemporary, traditional, or minimalist, our wide selection effortlessly blends into your aesthetic, creating a harmonious and integrated bedroom. Discover the perfect bedside table to complete your sleeping sanctuary.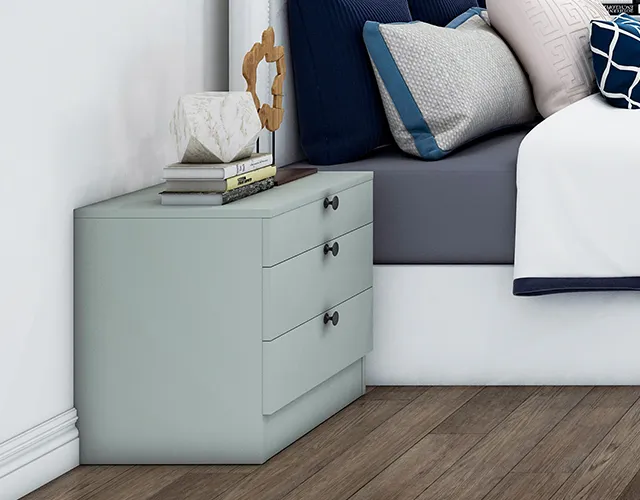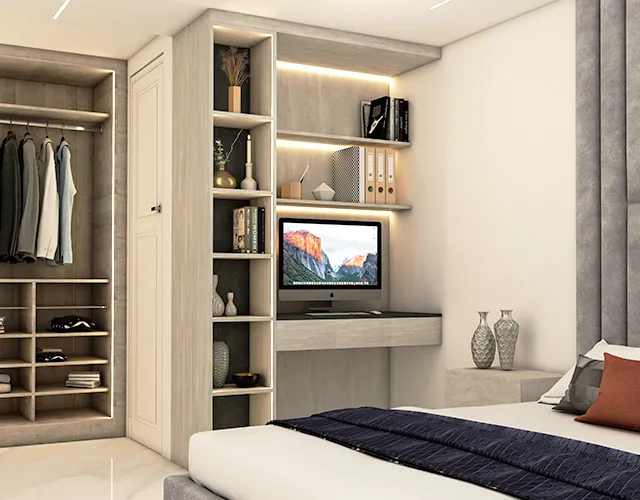 For Work, Rest and Play
Study Desk
Create a functional workspace in your bedroom with Capital's clever storage solutions. The study desk coordinates perfectly with your fitted wardrobe, resulting in a cohesive and visually appealing setup.
Custom-made to maximize space, our fitted study tables provide ample room for a workstation, shelves, and accessories, all hidden behind wardrobe doors. Seamlessly blending functionality and aesthetics, the study desk becomes an integral part of your bedroom.
Say goodbye to cluttered desks and hello to a seamless workspace. Invest in a fitted wardrobe with a study table from Capital and transform your bedroom into a serene haven where work and relaxation coexist effortlessly. Explore our collection today.
Frequently Asked Questions
What is the average cost of fitted bedroom furniture in London?
The average cost of fitted bedroom furniture in London varies depending on a variety of factors such as the size of the room, the materials used, and the specific design features you require.
Generally speaking, the cost of fitted wardrobe can range from £2,000 to £10,000 or more. It's best to get a quote from a capital bedrooms to get an accurate estimate based on your specific needs and budget.
What are the benefits of fitted bedroom furniture over freestanding furniture?
Fitted bedroom furniture offers several benefits over freestanding furniture, including better use of space, a more customized and seamless look, and improved functionality.
With fitted furniture, you can maximize every inch of your room, creating more storage and eliminating wasted space. Additionally, since fitted furniture is designed specifically for your room, it provides a more cohesive and coordinated look, which can help enhance the overall aesthetic of your bedroom.
How do I select the right fitted bedroom furniture for my specific needs?
To select the right fitted bedroom furniture for your specific needs, consider your storage requirements, design preferences, and budget.
Take measurements of your room and consider any specific design features you want, such as built-in lighting or custom storage solutions.
It's also a good idea to work with a capital's professional designer who can guide you through the design process and help you select the right materials and finishes to achieve the look you want.
Is fitted bedroom furniture worth the investment?
Fitted bedroom furniture can be a significant investment, but it's often worth it in the long run. Fitted furniture offers better use of space and improved functionality, which can help increase the value of your home and enhance your overall quality of life.
Additionally, since fitted furniture is built to last, it can save you money in the long run by reducing the need for frequent replacements or repairs.
Which type of wardrobe is best for a bedroom?
The best type of wardrobe for a bedroom depends on your specific needs and preferences. Some popular options include sliding wardrobes, which are space-saving and offer a sleek, modern look, and hinged wardrobes, which provide easier access to your clothing and can be customized to fit your specific design preferences.
It's also a good idea to consider any additional features you want, such as pull out shoe rack or pull down hanging rails, to help maximize the functionality and usability of your wardrobe.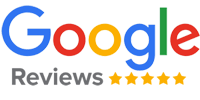 What Customer Says
Very fast and very good value. No complaints!
I used capital bedrooms recently for a fitted wardrobe with sliding doors, a study desk and cupboards either side of the chimney breast. The process from start to finish took about one month from design, order and to install. I worked with Mack on my designs who is very knowledgeable on the eggerboard product and makes really good use of space around the house. His sketches are helpful to visualise what youre thinking to install and he was happy to come out a few times to our house free of charge. Their factory in Wembley is worth a visit to see how their products look and to get a feel of their quality, which is definitely high end. Everyone there was nice to work with and it was only when I visited and saw the wardrobe that I really decided to go for their product. I was thinking of IKEA initially but with the flexibility and quality of the fitted furniture they provide, I was happy to spend more. I would suggest that the documentation of designs once finalised couldve been more accurate but this didn't matter much in my case because Mack had all the requirements, was very flexible and is happy to amend things where possible. The fitters did a good job but need to make sure they have everything before coming. Overall I'm happy with their service and work definitely recommend Mack from capital bedrooms and their products! I really like the idea of being able to google a product and having these guys design and build it to how i like!
M. Fawad Ansari
2018-01-28
Excellent work. Brilliant and professional job, to the requirements. High standard job for reasonable price. Remember, these guys use agre finished decorative panels all around which most others dont do.
The service we got from Mack and everyone at Capital was completely excellent, both on quality and price. They blew away the competition (your Spacemakers, Sharps etc) and I've been recommending them to friends and family ever since.
We're very pleased with our wardrobes from Capital Bedrooms. They have a unique range of beautiful finishes to choose from. They are always very polite and courteous in their dealings with customers, and offer good advice. I would recommend that you give them a try.